Typography 01 is for you.
Design Student
Stand out among your peers and give your portfolio the extra edge it needs. Learn from one of design's current industry leaders and get a peek into the workforce that awaits you.
Freelancer
Bring your business to the next level by fine tuning your skills. Your rates will soar and your client list will grow. Whether you're a freelancer or small business owner, continuing your education is always worth it.
Educator
Give your students an advantage by opening them up to one of design's biggest names. As supplemental content, Typograpy 01 will put your classes over the top.
Creative Director
Say goodbye to that feeling when you know something isn't working, but you can't quite say why. Mastering typography will give you the language necessary to critique with detail that will push your team's work to a higher plane.
The best graphic designers start with type.
How can you improve your typography? This course is focused on functional type as opposed to expressive type. Get better with using type now. Stop struggling with type. Learn how to use type in this ongoing typography course. In module 1, the focus is on achieving clarity, visual interest, and drawing the viewer in through the use of repetition and contrast. Subsequent modules will focus on grid construction and usage, the history of typography from the ancient Greek and Romans through modern day digital typesetting, and the application of rules to modern design problems.
We help you get there with a systematic curriculum and in-depth training.
Course - Watch entertaining and informative lectures.
Practice - Complete the 7-week self-study and homework assignments.

Reading - Supplement your education with our list of recommended sources.

Library - Get instant access to our downloadable file archive and other exclusive materials.

Join over 1,000 other students and get started now!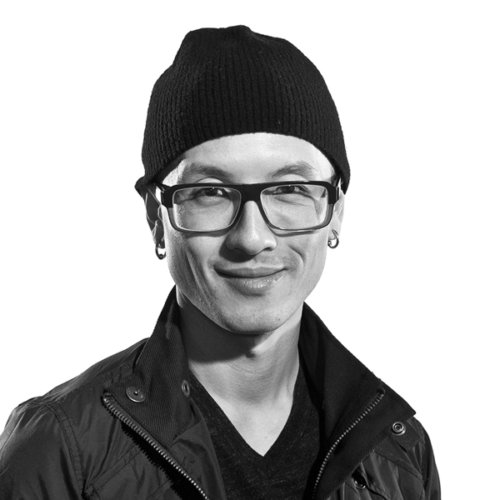 Your Instructor
Chris Do is an Emmy award winning designer, founder and CEO of Blind, Inc., where he oversees the creative and strategic direction of the company.
Mr. Do currently serves on the board and is an advisor for organizations including: AIGA/LA, Emmys Motion & Title Design Peer Group, Otis Board of Governors, Saleshood, Santa Monica College and Woodbury University.
He received his BFA from Art Center College of Design in Graphics/Packaging, where he has taught Sequential Design for over a decade. He's lectured at: California Institute of the Arts, LA Art Institute, Siggraph, Otis College of Design, MGLA, Cal State Los Angeles/Northridge and San Diego City College.
Prior to forming Blind, Mr. Do worked at Cole & Weber, Seattle as an Art Director, Epitaph Records as a designer and freelance designer at broadcast design firm, Novocom and R/GA LA under Kyle Cooper on main titles such as The Island of Dr. Moreau, Celtic Pride and Eraser.
What you will achieve
01. Repetition & Contrast
The backbone of typography. You will learn how to achieve clarity, visual interest and draw in your viewer through these two principles.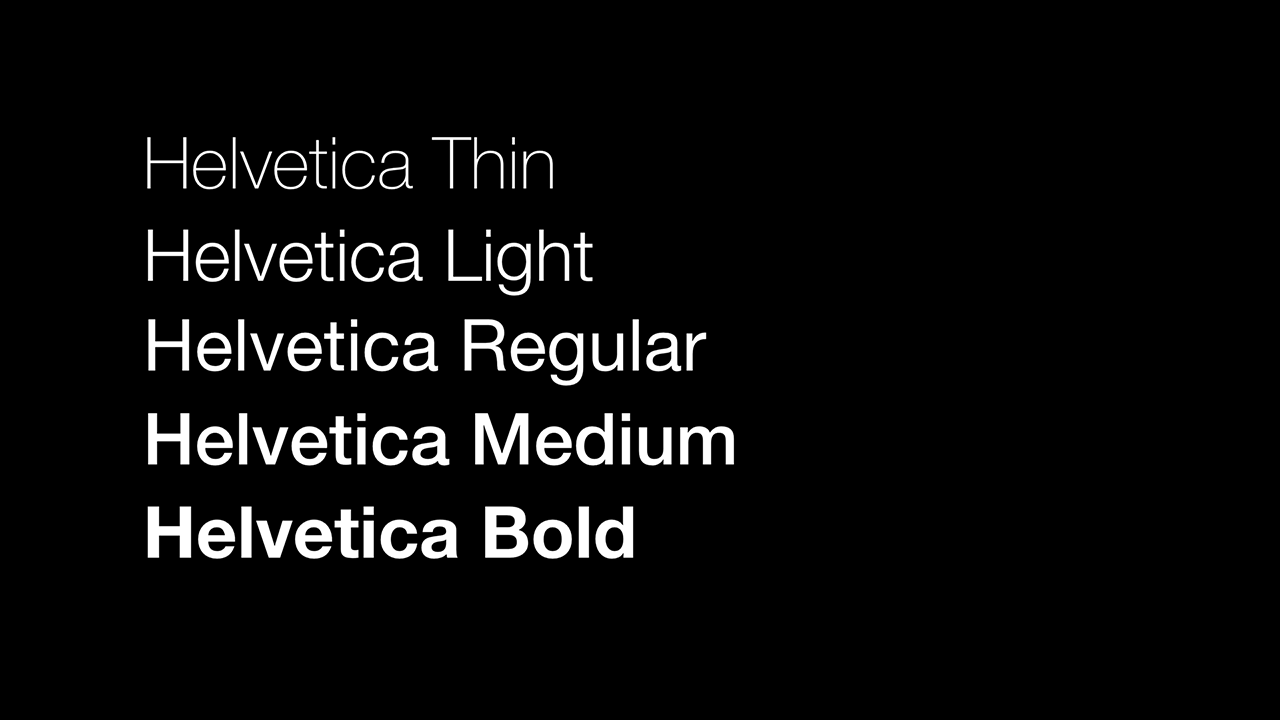 02. Grids
Demystify typography by breaking it down to its basics. You will look at master works of design through the lens of various grid systems.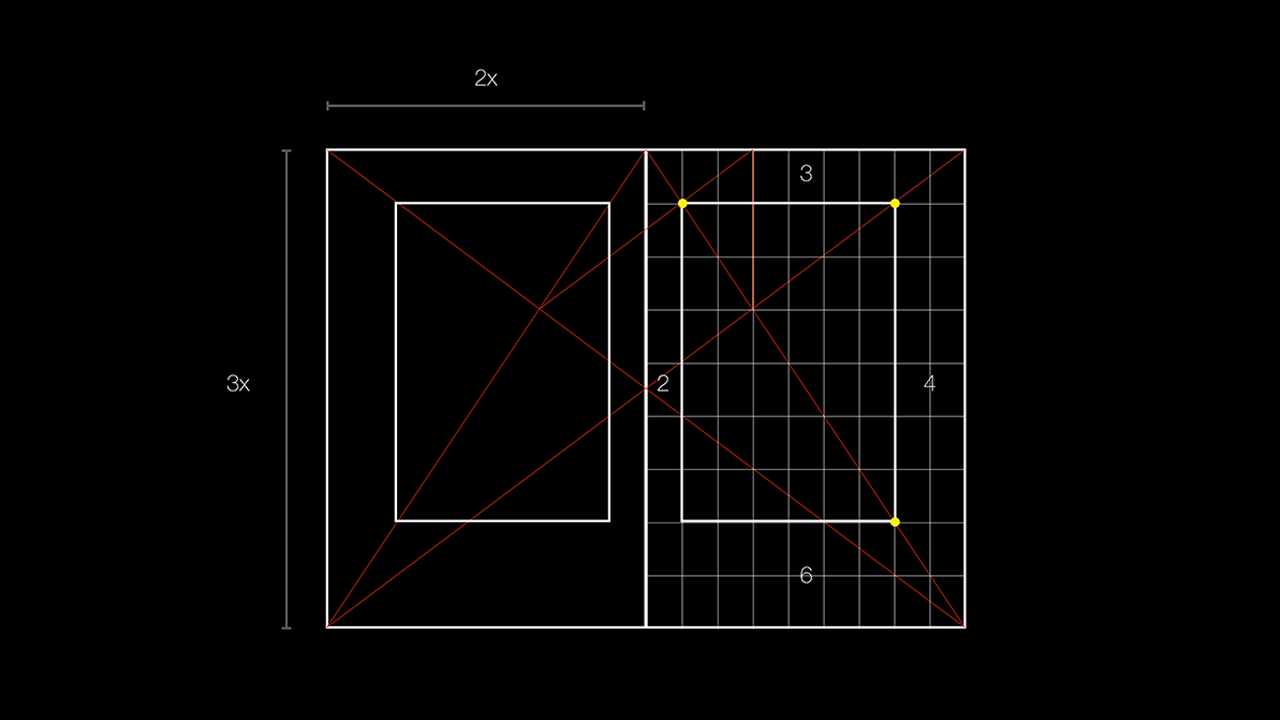 03. Typographic Details
Take a deep dive into the history of typography starting with ancient Greek and Roman lettering through modern day digital typesetting.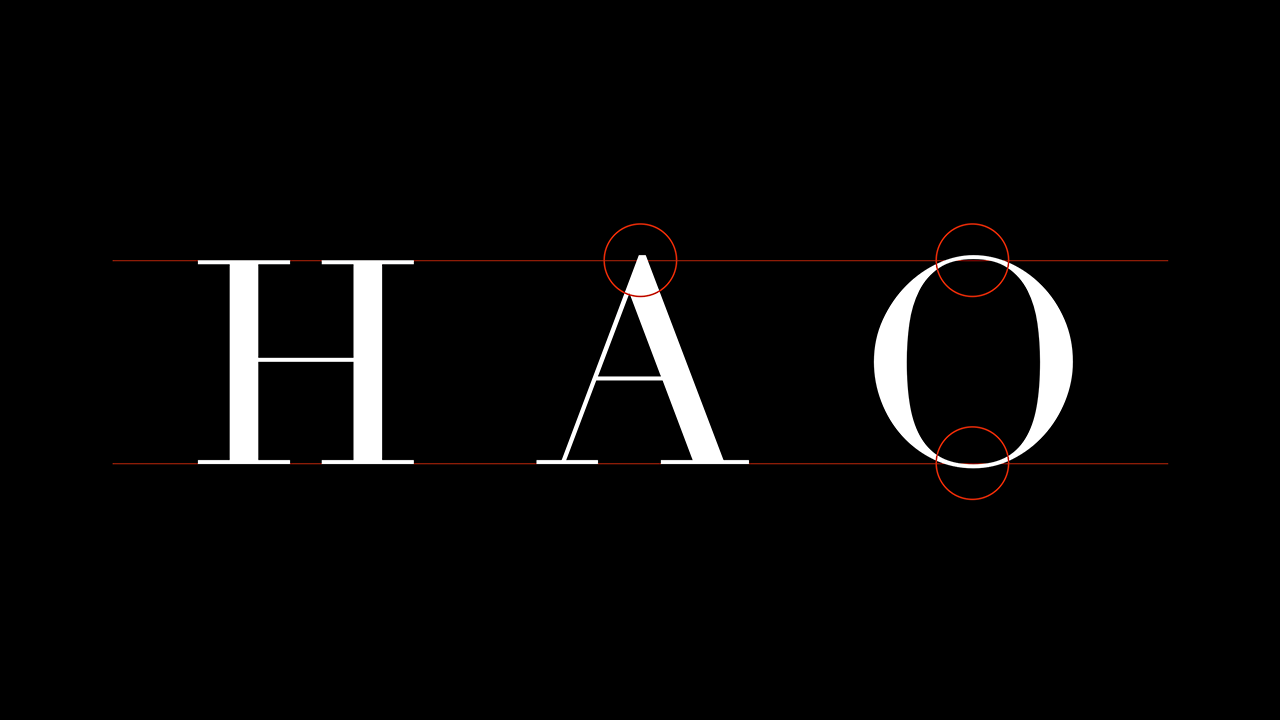 04. Layout and Application
Now that you know the rules, see them come to fruition as Chris walks a student through several design assignments and demos.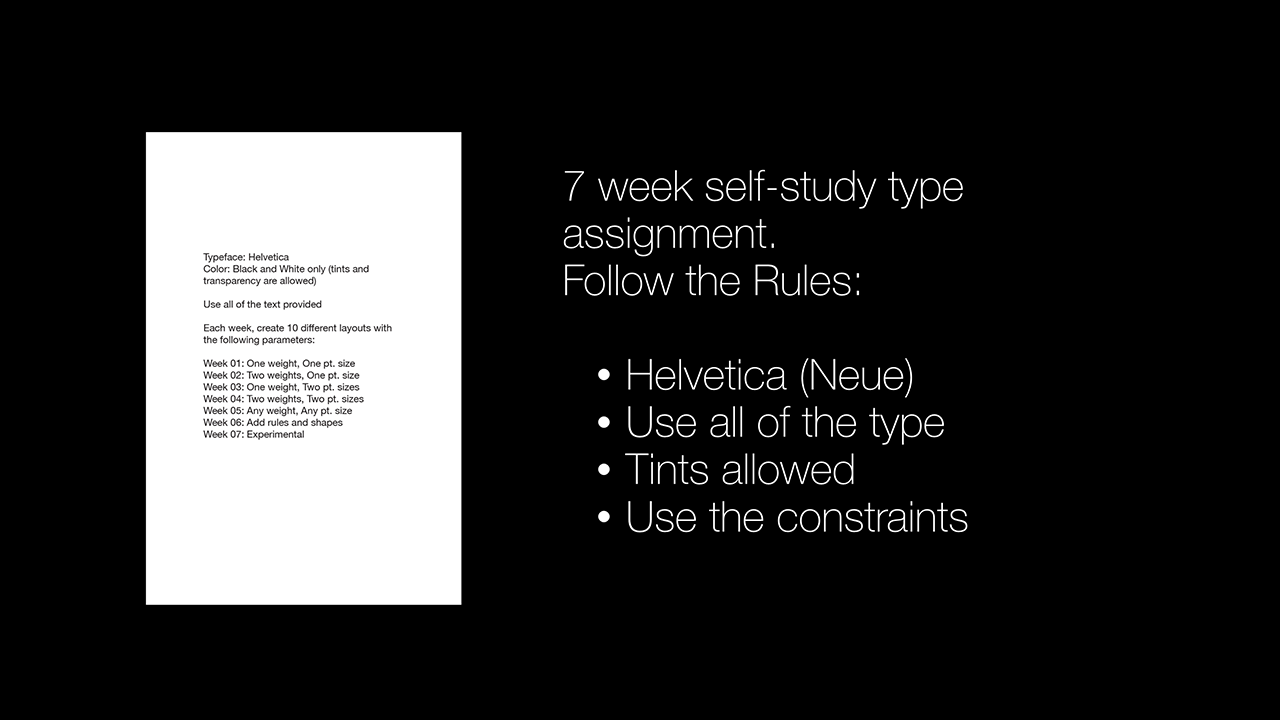 "With your course, I feel like I jumped ahead really quickly as a graphic designer. This was the first time I found a resource that was actually helpful in learning typography from scratch...With this course, you can be confident in what you're learning because the Futur has proven themselves to be high end, fresh graphic designers."
Austin Franke
Otis College of Art and Design
Frequently Asked Questions
When does the course start and finish?
The course starts now and never ends! It is a completely self-paced online course - you decide when you start and when you finish.
How long do I have access to the course?
How does lifetime access sound? After enrolling, you have unlimited access to this course for as long as you like - across any and all devices you own.
Can't I learn this stuff on my own?
Absolutely! You can learn anything on your own. It only took me 25 years to master the typographical skill I share in this course. But seriously, if you have the time to invest in significant research or the money to spend on high-end design college tuition, go for it! This class is probably not for you. This class is specifically and carefully crafted for active professionals who value their time above all. Get an in-depth education in typography fundamentals without searching for the right answers or paying for overpriced tuition.
What do I need for the class?
We recommend having access to a computer capable of running Adobe Illustrator. Other than that, just bring your open mind and a clean sketchbook!
Do you have any books you recommend?
This class is too expensive, isn't it?
You're right; it is rather expensive! You could get a new pair of shoes or a nice dinner for the price of this course. But let me ask you, how much should you invest in what's most important: your skills? The way we look at it, you'll be able to charge more by the time you've completed this course because your work will be that much more valuable. And besides, when compared to the cost of tuition at a high-end design school, which can be more than $100,000, the value of this course is plain to see.
Join over 1,000 other students and get started now!
What is The Futur?
The Futur is an education platform where creatives can learn business, branding, UX, and design. The team is made up of practicing industry veterans, who share the knowledge and practices that have made them successful. Our mission is to empower one million creative entrepreneurs to establish successful, sustainable and fulfilling businesses.