For storytellers and designers
Practicing Motion Designers
Stand out among your peers and give your portfolio the extra edge by improving your design and storytelling skills. Pick up in-depth knowledge about crafting well-composed frames and tell powerful stories.
Aspiring Motion Designers
If you're just starting out, this class will guide you through the entire process of creating a beautiful style frame from scratch. From foundational knowledge to initial sketch, all the way through painting your frame as a Photoshop composite.
Storytellers
Create visuals that clearly communicate your ideas. This course will help you understand the fundamentals of framing, lighting, and composition, so you can learn how to create images that tell your story in an impactful way.
Everything you need to start making beautiful style frames.
From foundation to final details, Matthew shares insights from his decade of experience as a creative director, animator, and designer.
Course - Watch easy-to-follow entertaining and informative lectures.
Examples - Complete mini assignments that build up to your final style frame design.

Practice - Practice with exercises to improve your skills.

Library - Get instant access to files, course recaps, and other exclusive materials.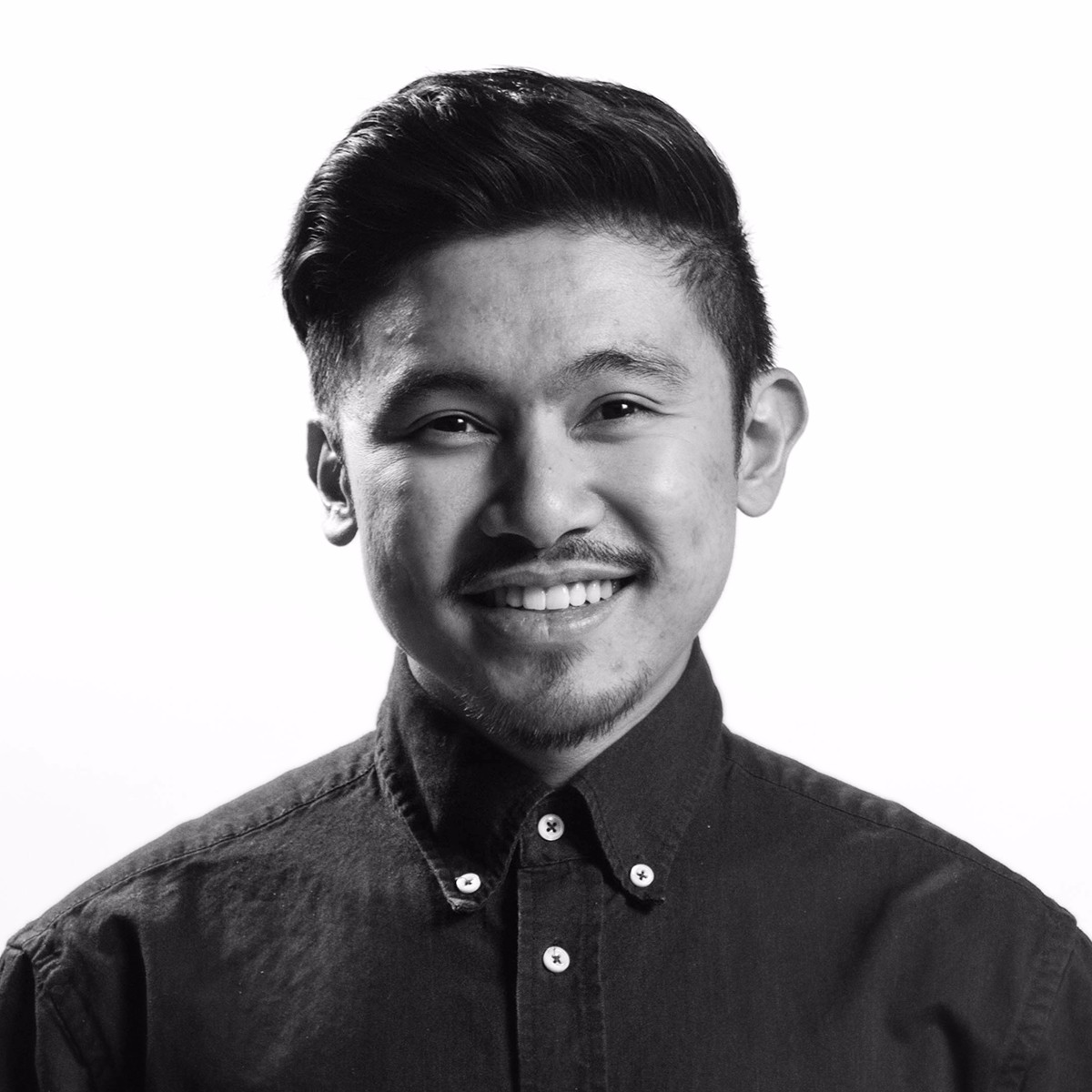 Your Instructor
Matthew Encina is an award-winning creative director at Blind. His clients include Fortune 500 brands, music artists, tech companies, and video games. For over a decade he has been working on top-tier campaigns at some of Los Angeles' premier design studios and agencies.
Matthew's work has been featured in Fast Company, Creativity, Inc., Rolling Stone, The Wall Street Journal, and in film & design festivals around the world. Career highlights include award-winning interactive music video "Ink" for Coldplay, and multiple visually stunning campaigns for Xbox over the years.
To help creatives level-up, Matthew regularly contributes to The Futur – where he creates educational content on pitching, design, and animation. He has also has spoken at international conferences including Graphika Manila and TEDxCSLUB.
@matthewencina
matthewencina.com
blind.com
thefutur.com
What you'll learn
01. Story & Composition
You'll learn the basic techniques of narrative sequencing, camera framing, perspective, hierarchy, lines, lighting, and contrast.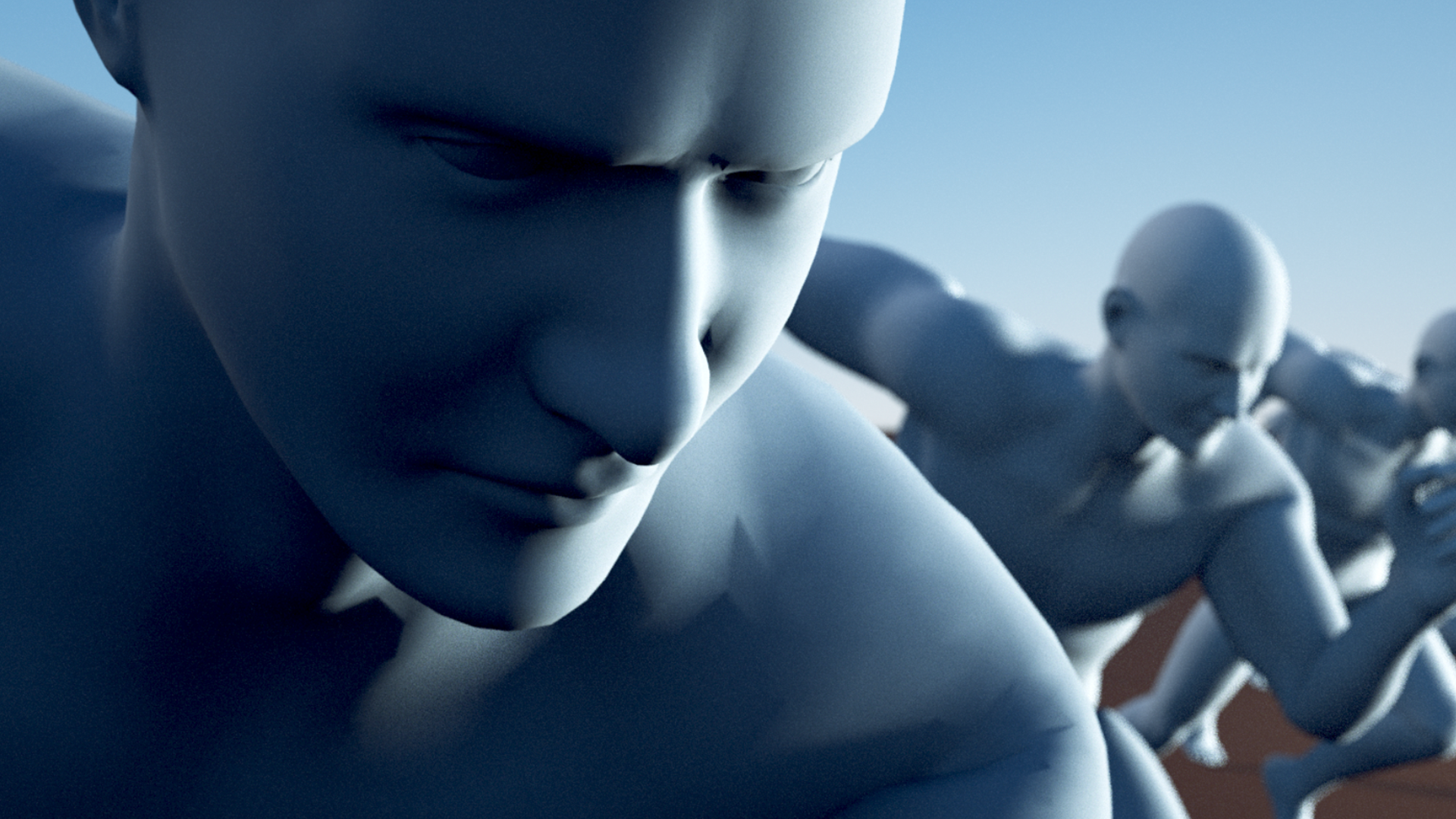 02. Mood Boards
You'll learn about mood boards, the pre-cursor style frames, and how to use them to communicate preliminary ideas. Here you'll understand how to curate images to define your target aesthetic before you design.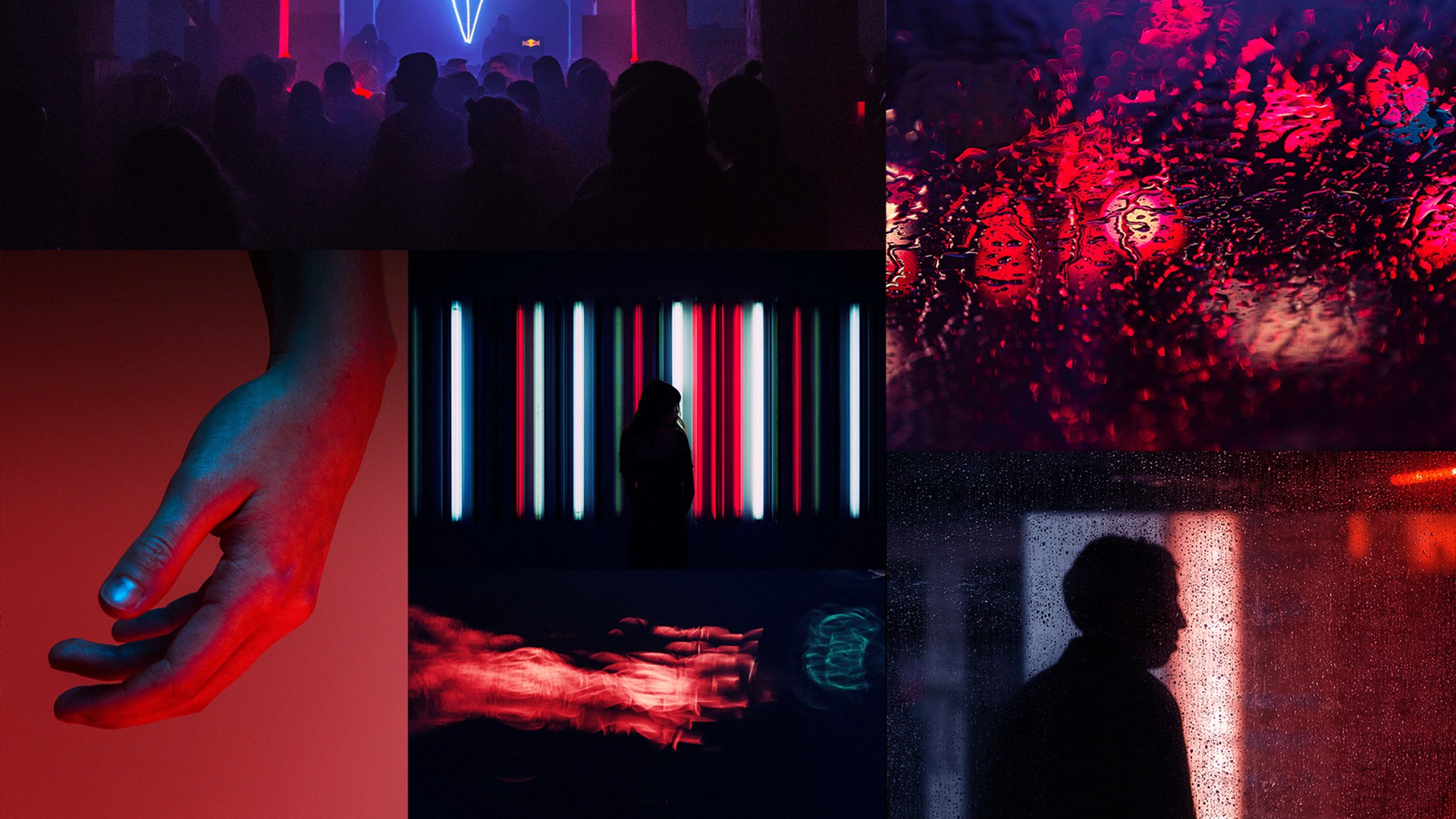 03. Gathering Assets
Find the perfect assets. Learn what search phrases to use– both basic and advanced– to find the assets you need for your mood boards and style frames.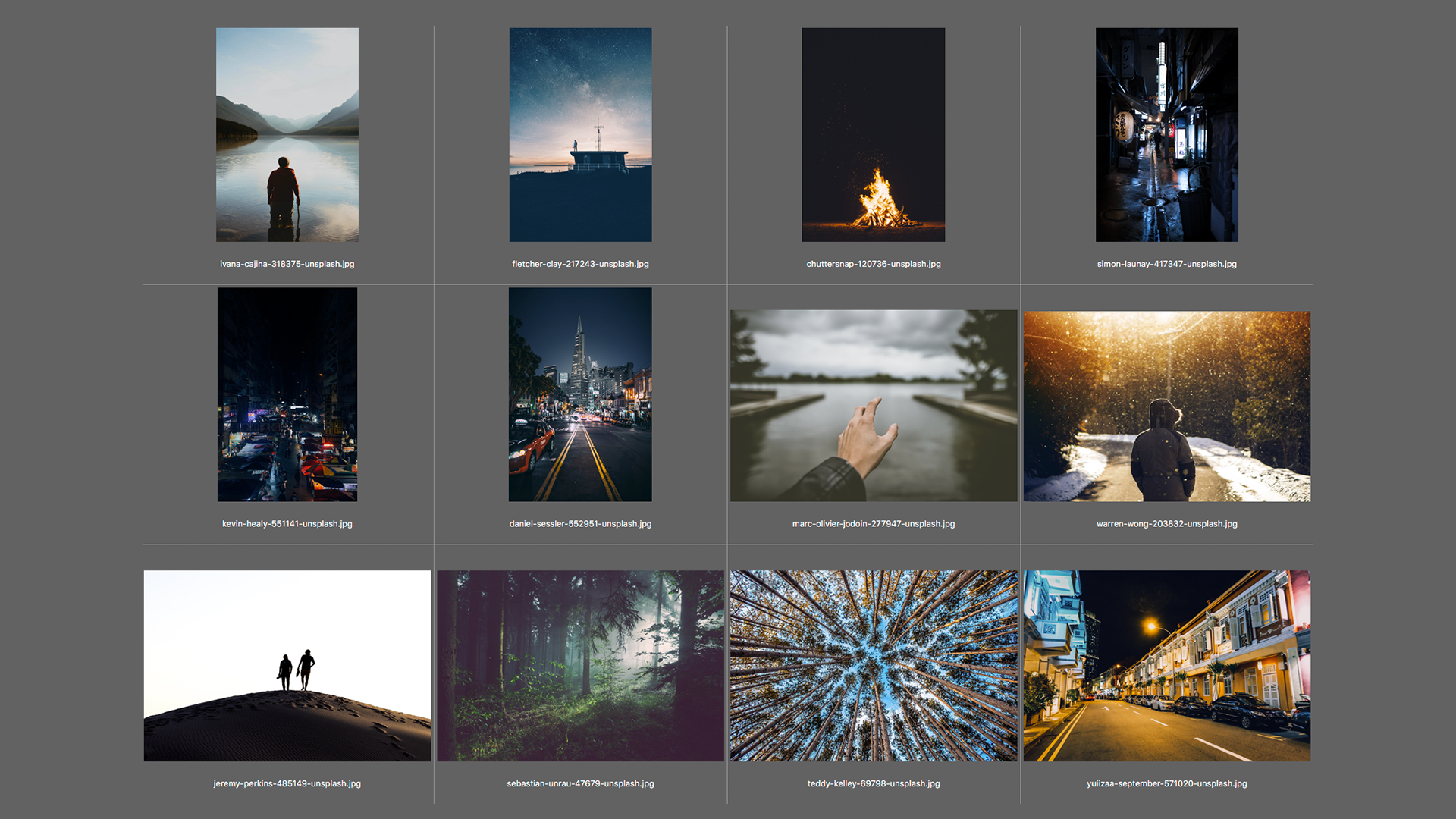 04. Compositing & Painting
Watch Matthew's process of creating a detailed style frame in Photoshop from scratch. You'll learn simple painting and compositing techniques to design your style frames. You'll also learn Matthew's top tips for speeding up your process, color correction, and adding finishing touches to make your images pop.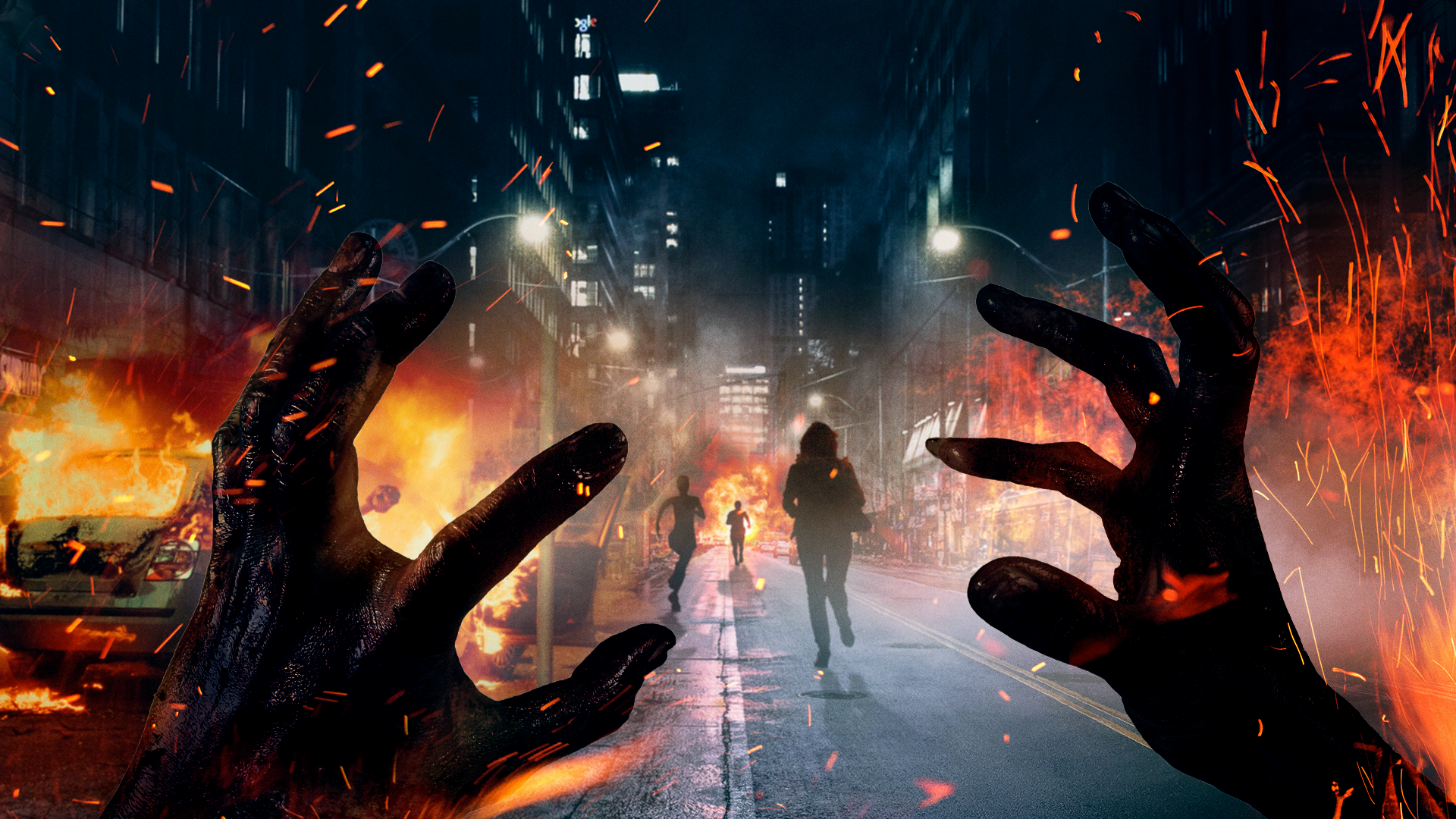 05. Pitch Deck Example
To see where style frames fit into a pitch process, Matthew breaks down an example deck to show how he uses style frames and other elements, to sell his vision to clients.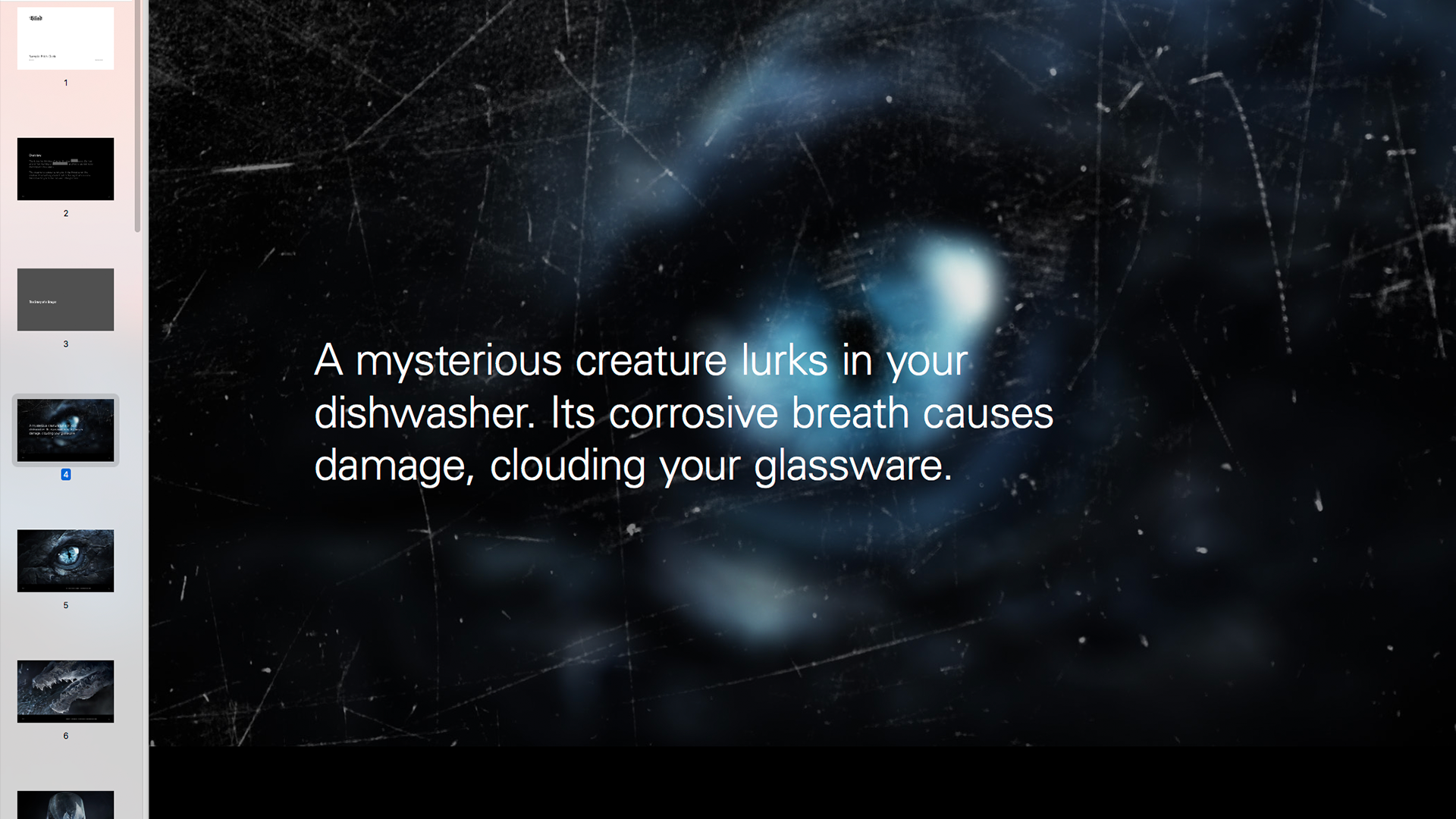 BONUS – Designing Narrative Sequences in 3D
As a bonus lecture, Matthew walks you through the process of building dynamic narrative sequences in Cinema 4D. He uses all of the cumulative lessons learned through the course, and teaches you how to apply that in a 3d environment.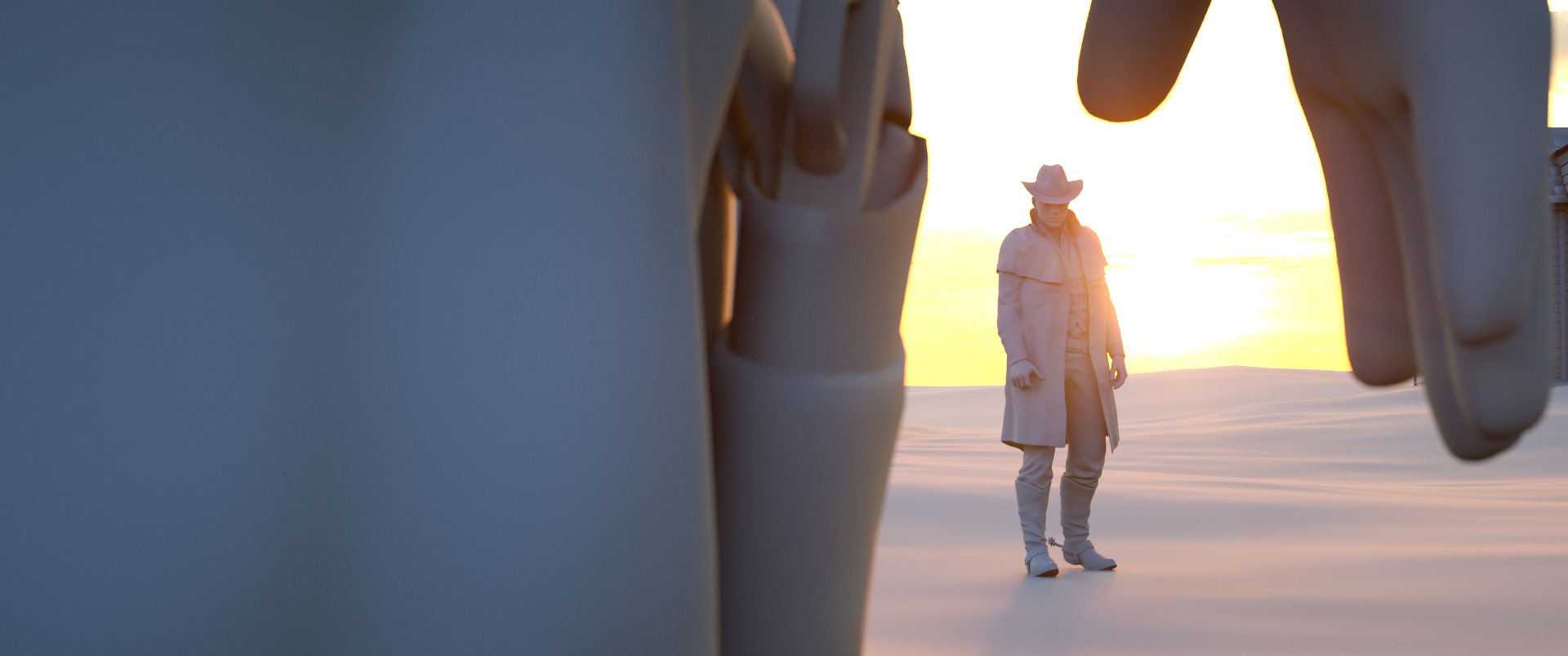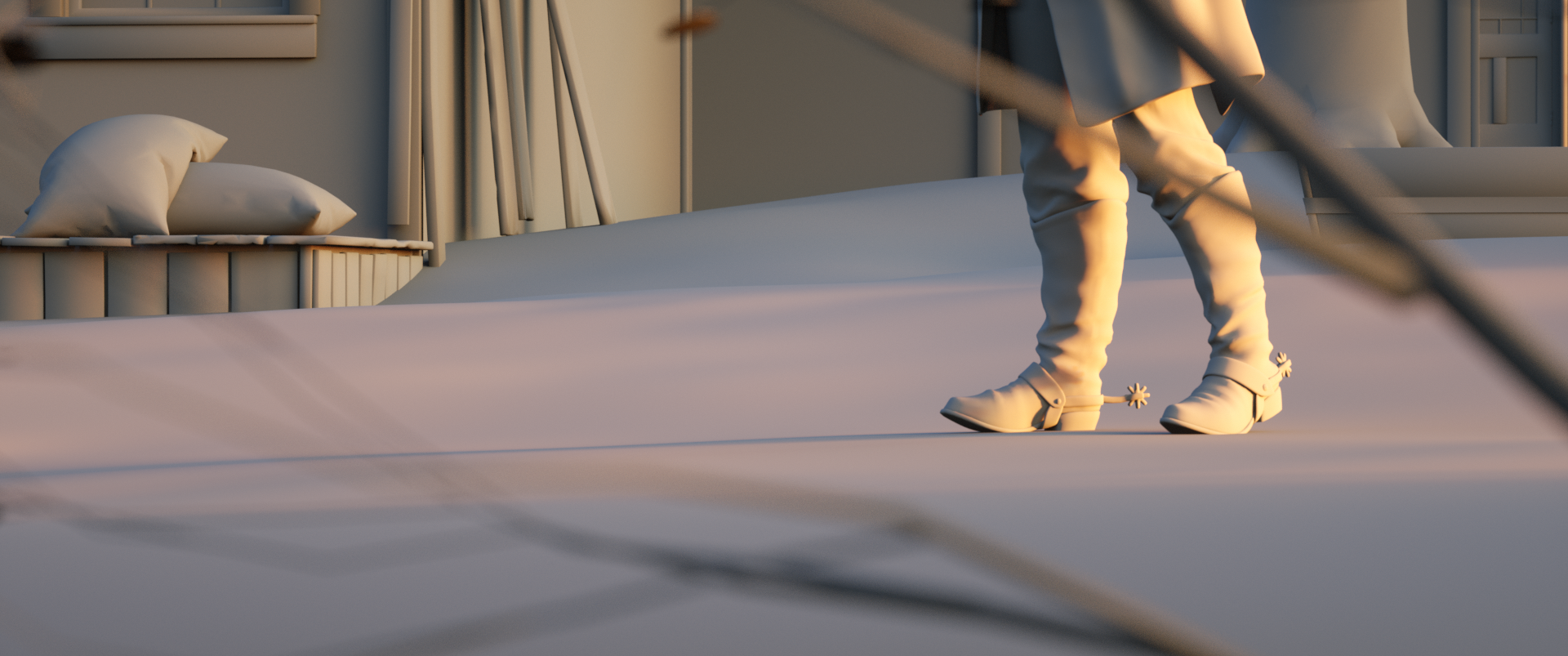 Class Curriculum
Course Overview
Available in days
days after you enroll
01 Story & Composition
Available in days
days after you enroll
See the full curriculum

"Matthew really helped me understand the "why" of the style frames process. The exercises also taught me how to use descriptive language to talk about my work."
Erica Pead
Motion Designer
Frequently Asked Questions
Join over 1,000 other students and get started now!
What is The Futur?
The Futur is an education platform where creatives can learn business, branding, UX, and design. The team is made up of practicing industry veterans, who share the knowledge and practices that have made them successful. Our mission is to empower one million creative entrepreneurs to establish successful, sustainable and fulfilling businesses.