What you will learn
01. Story & Composition
You'll learn the basic techniques of narrative sequencing, camera framing, perspective, hierarchy, lines, lighting, and contrast.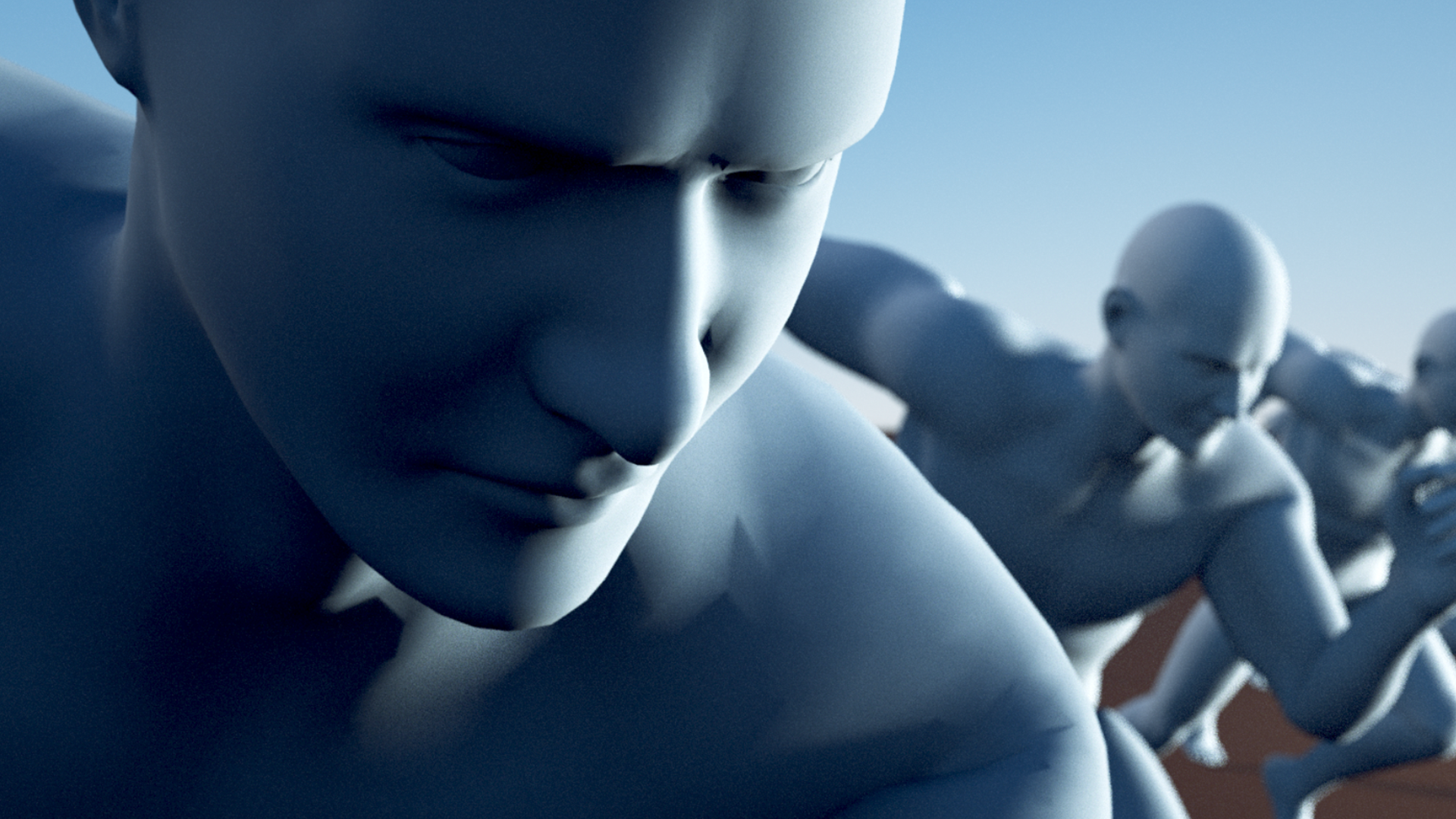 02. Mood Boards
You'll learn about mood boards, the pre-cursor style frames, and how to use them to communicate preliminary ideas. Here you'll understand how to curate images to define your target aesthetic before you design.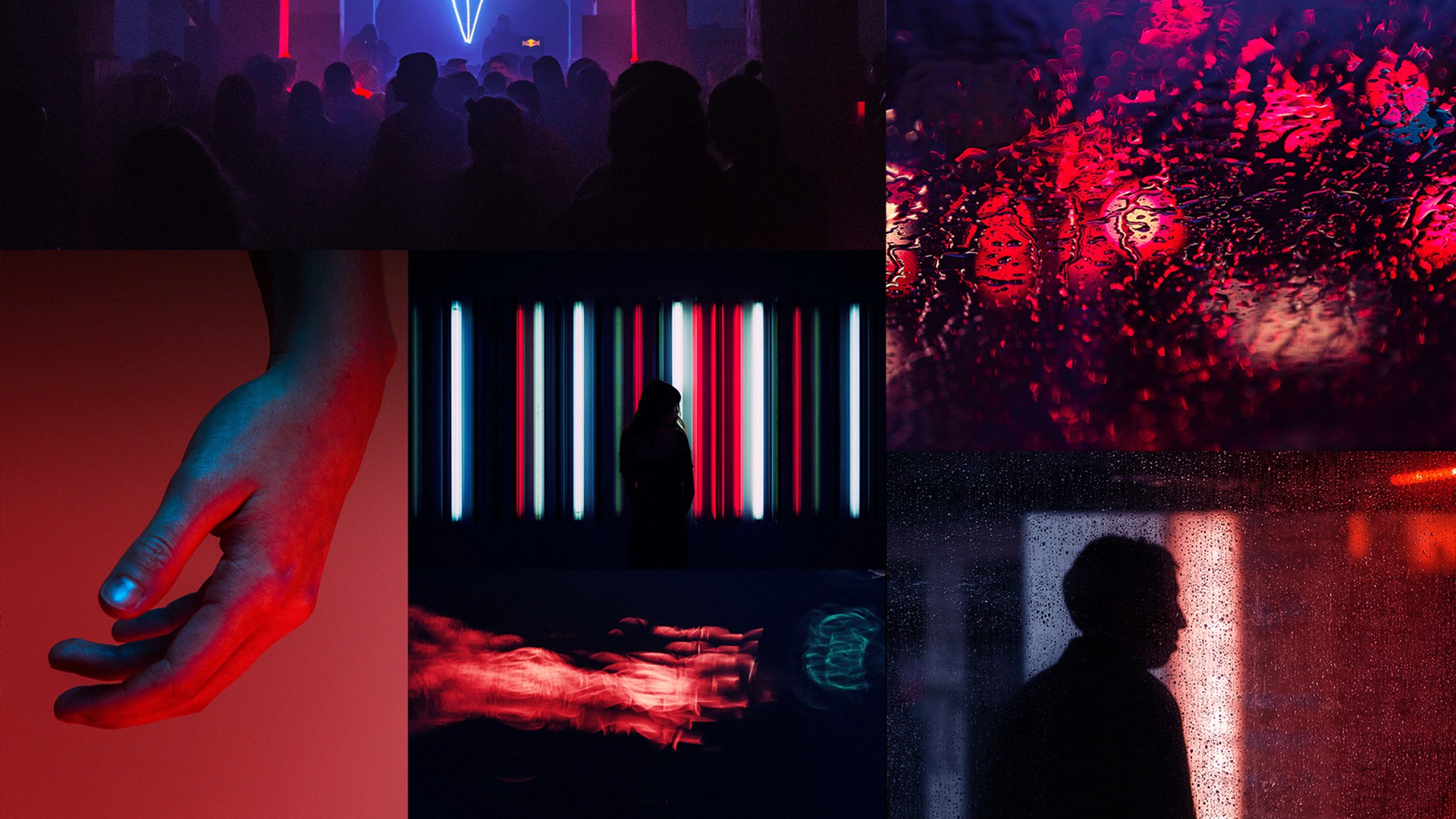 03. Gathering Assets
Find the perfect assets. Learn what search phrases to use– both basic and advanced– to find the assets you need for your mood boards and style frames.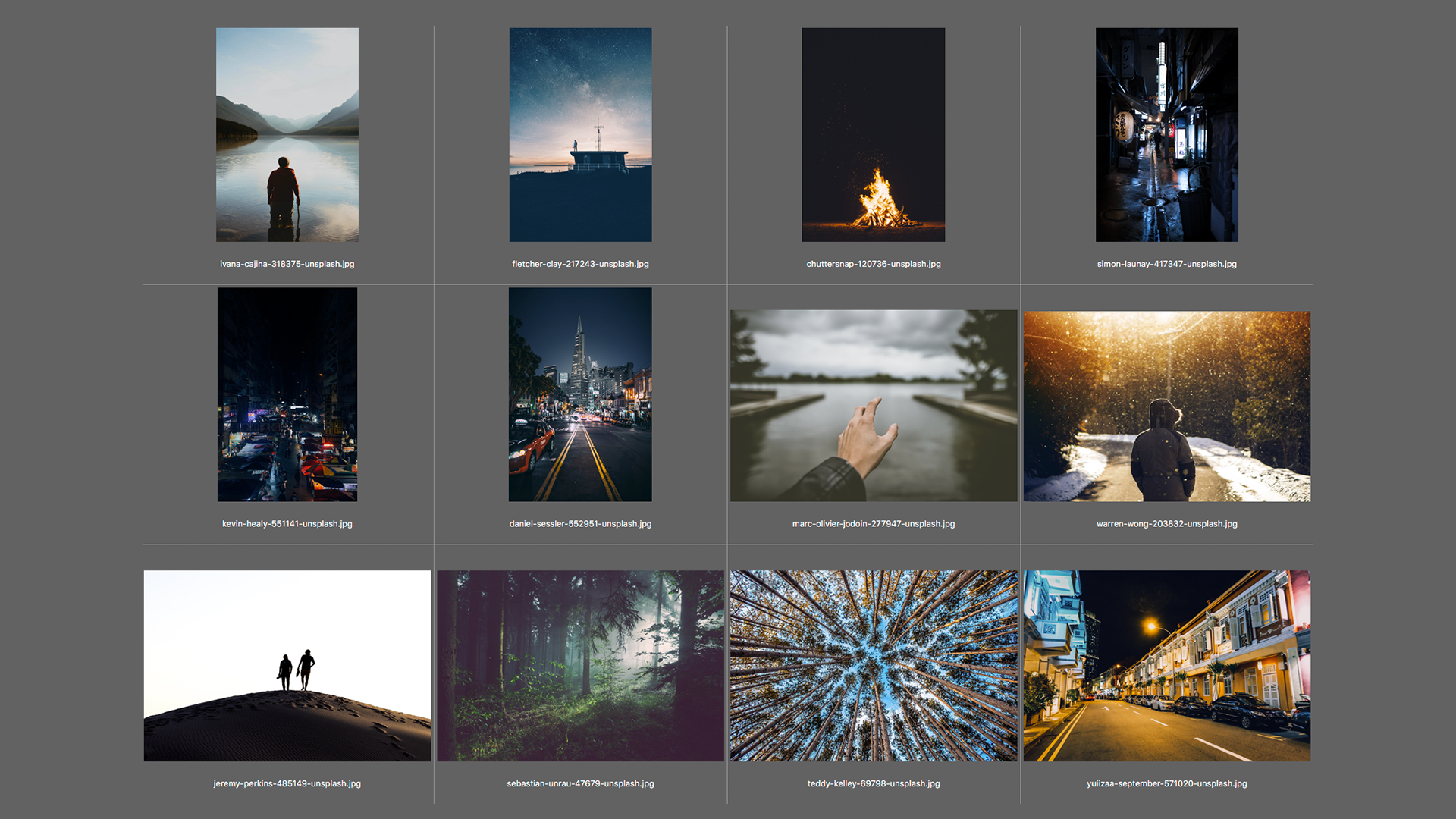 04. Compositing & Painting
Watch Matthew's process of creating a detailed style frame in Photoshop from scratch. You'll learn simple painting and compositing techniques to design your style frames. You'll also learn Matthew's top tips for speeding up your process, color correction, and adding finishing touches to make your images pop.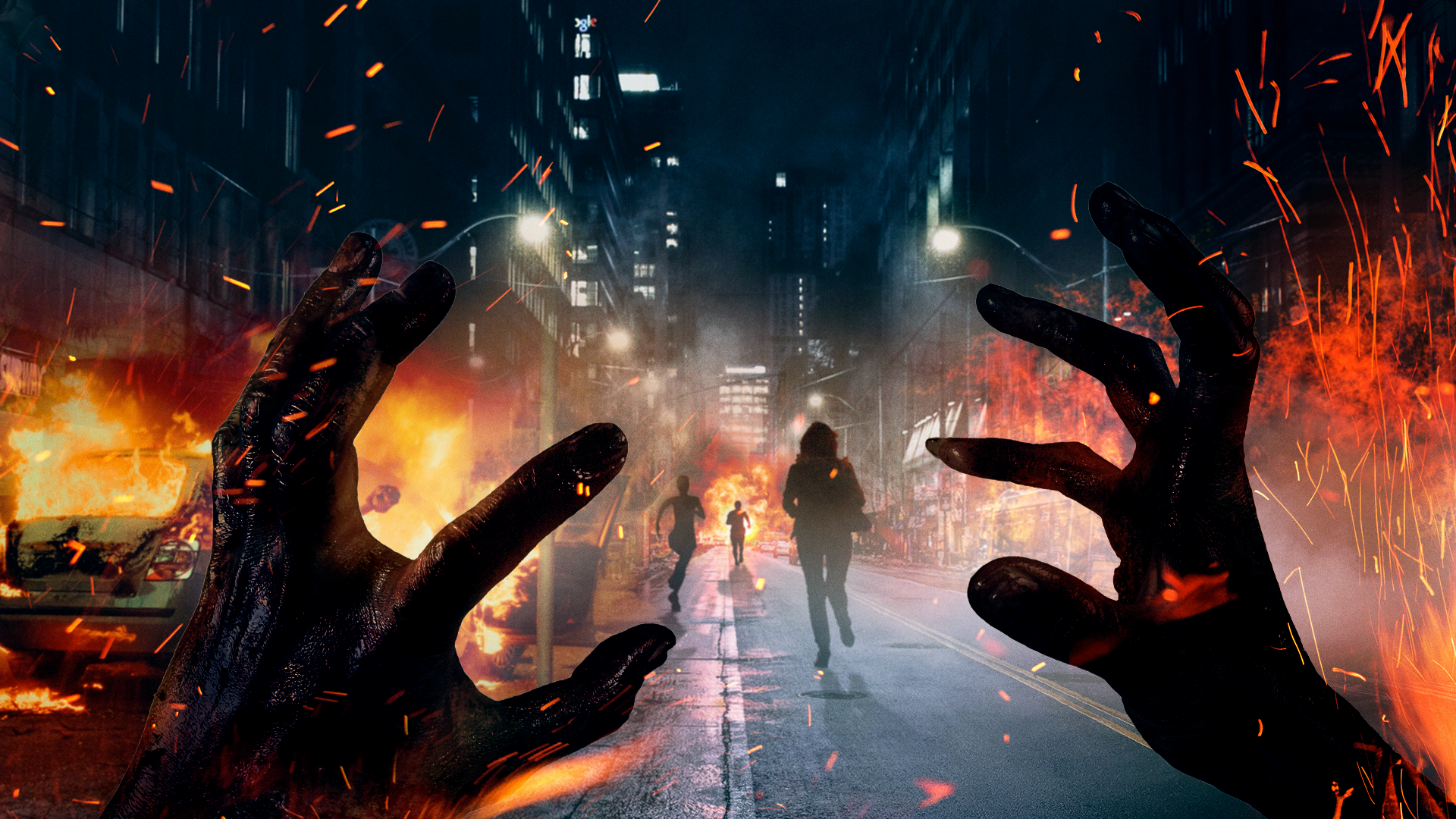 05. Pitch Deck Example
To see where style frames fit into a pitch process, Matthew breaks down an example deck to show how he uses style frames and other elements, to sell his vision to clients.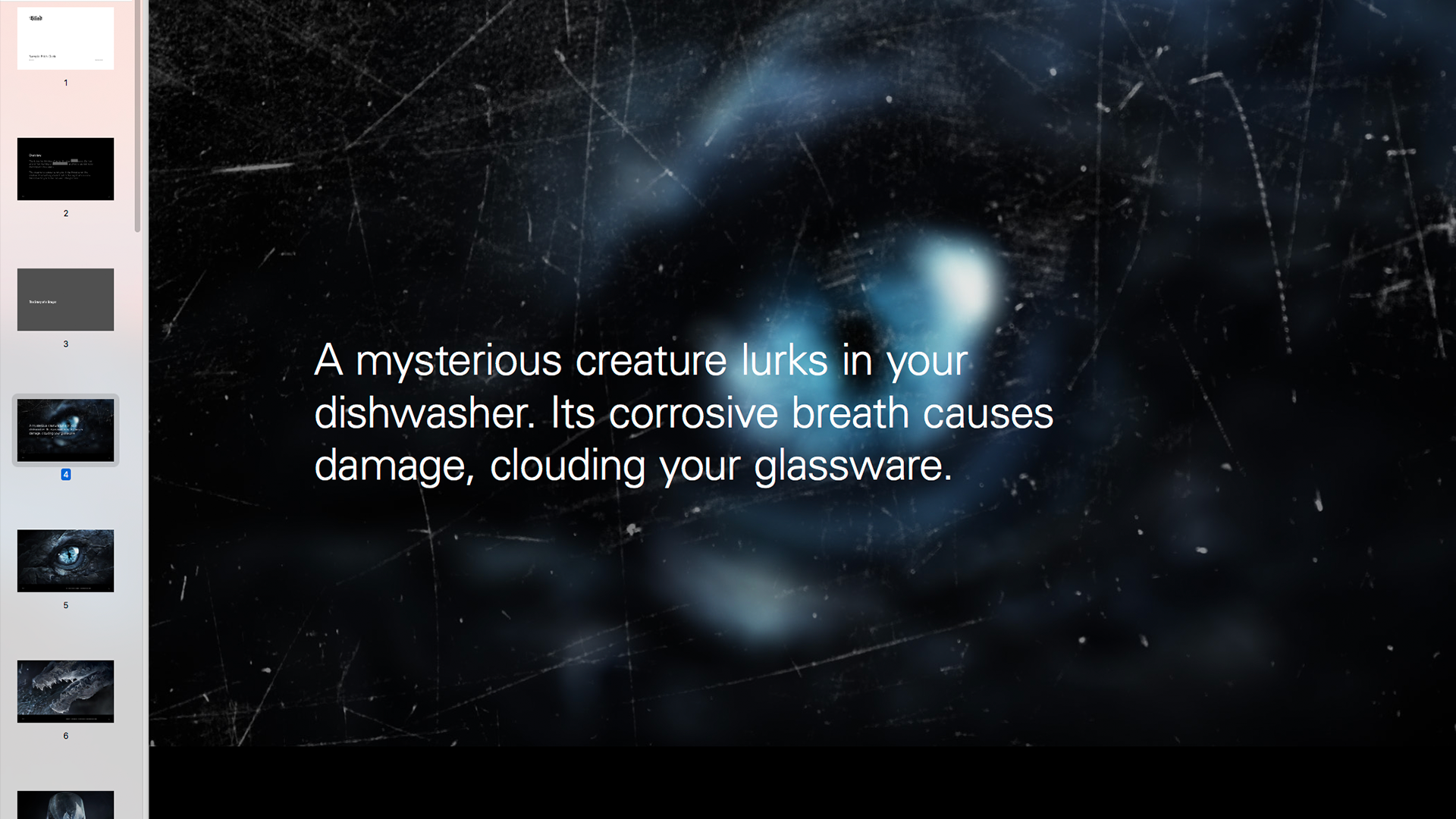 BONUS – Designing Narrative Sequences in 3D
As a bonus lecture, Matthew walks you through the process of building dynamic narrative sequences in Cinema 4D. He uses all of the cumulative lessons learned through the course, and teaches you how to apply that in a 3d environment.