Make Better Style Frames

From foundation to final details, Matthew shares insights from his decade of experience as a creative director, animator, and designer. Learn the fundamentals of creating dynamic style frames that tell compelling stories, and take your motion design to the next level.
Whether you're a practicing motion designer or an aspiring one, this course breaks down the techniques and terminology used to create style frames for pitches and visual development.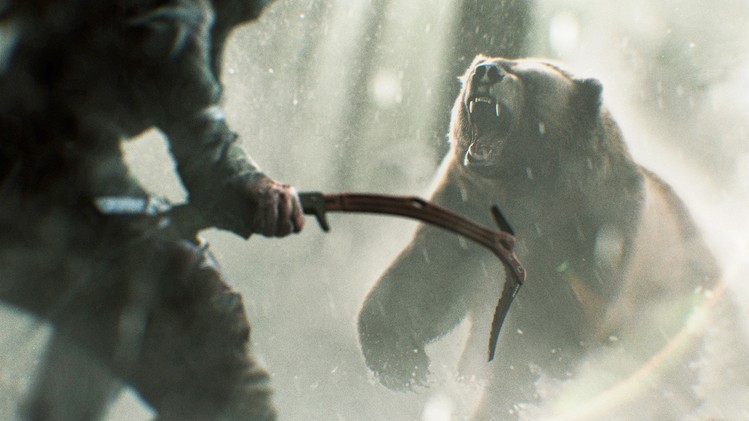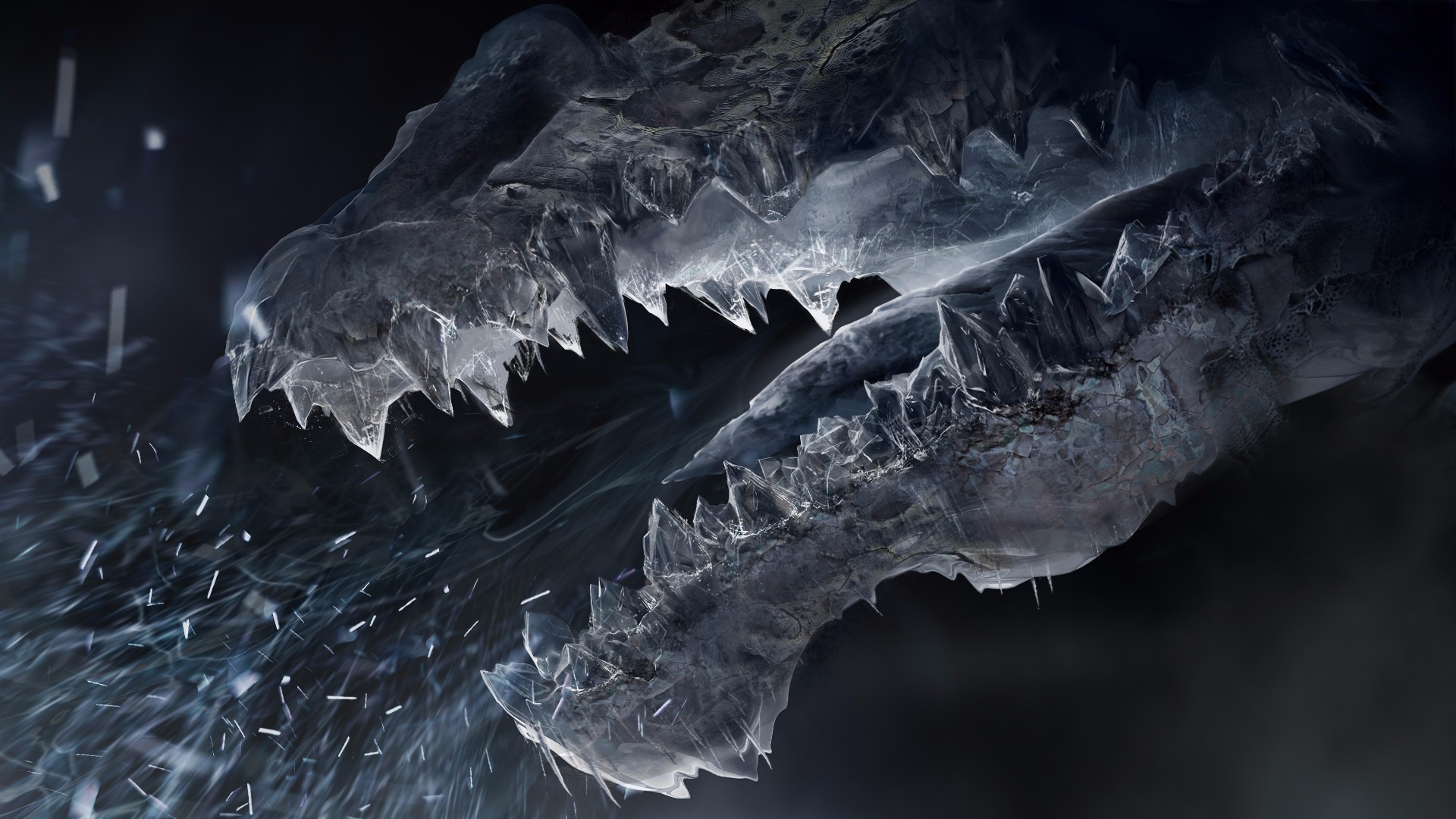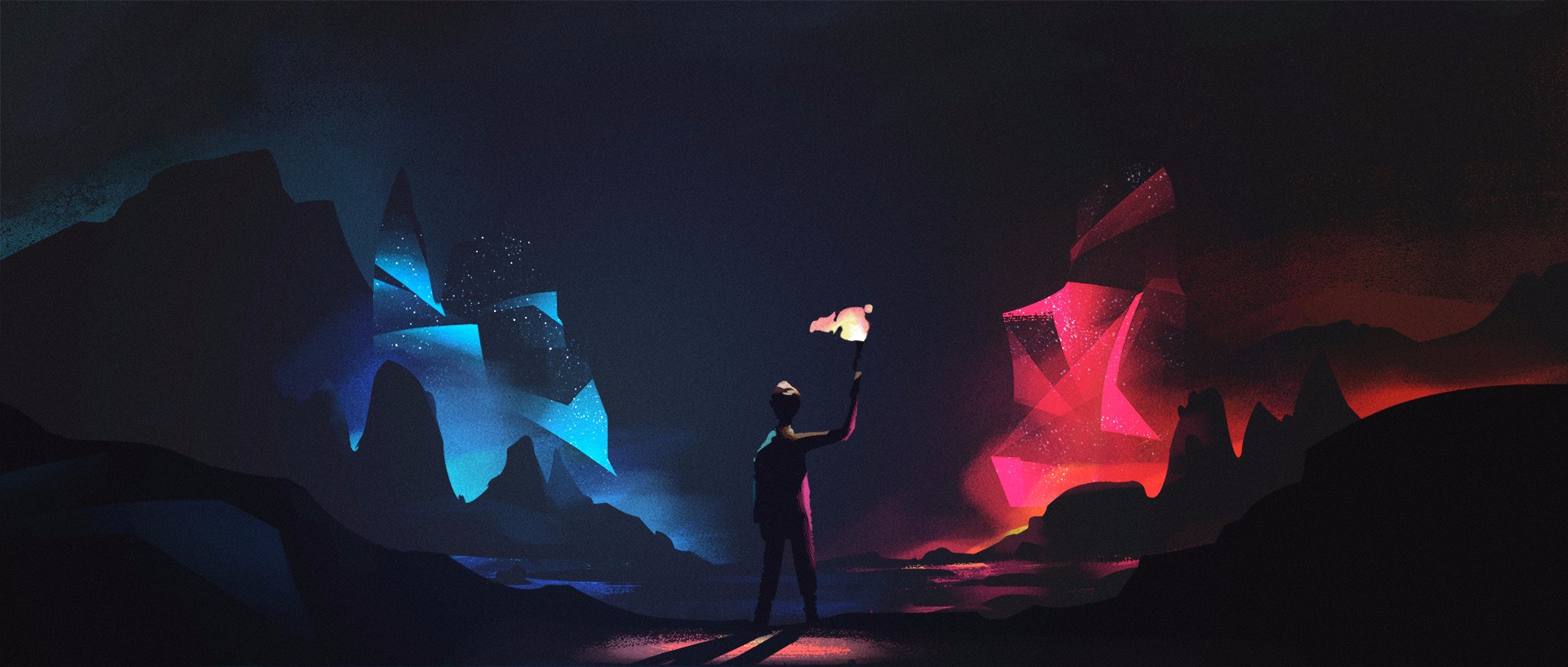 7 Modules. Hours of Content.
Introduction – What are style frames? How are they used?
01 Story & Composition – Matthew breaks down the basic techniques of narrative sequencing, camera framing, perspective, hierarchy, lines, lighting, and contrasts.
02 Mood Boards – Matthew goes over mood boards, the pre-cursor style frames. Learn how to search for and curate images to define your target aesthetic, before you detail your designs.
03 Gathering Assets – Continuing the art of search, Matthew walks through the importance of finding the right assets needed to create your frame.
04 Compositing & Painting – Watch as Matthew shares his process of creating a detailed style frame in Photoshop.
05 - Finishing Touches – Matthew shows you his finishing tips and techniques to make your frames pop.
06 - Pitch Deck Example – To see where style frames fit into a pitch process, Matthew breaks down an example deck to show how he uses style frames and other elements, to sell his vision to clients.
Bonus Materials Included:
- PDF's of the class material
- Layered photoshop files to deconstruct
- Links to recommended books and videos