For the Typography Enthusiast
Practicing Graphic Designers
Stand out among your peers and give your portfolio the extra edge by perfecting your lettering skills. Pick up in-depth knowledge about the structure of letterforms and how to craft them, from a design master. Nils teaches you the proper way to go from sketch to vectorizing.
Aspiring Graphic Designer
If you're just starting out, this class will guide your through the entire process of creating custom lettering. From foundational knowledge, to initial sketch, all the way through digitizing your work as a perfect vector asset.
Learn to See Typography Like You've Never Seen it Before.
The best way to do learn the origin, rational and logic of typography is to draw type.
Course - Learn from high-quality lectures.
Downloadables - Download class materials and worksheets.

Assignments - Practice with exercises to improve your skills.

Complete Process - Follow along from sketch to digitization.

Join over 1,000 other students and get started now!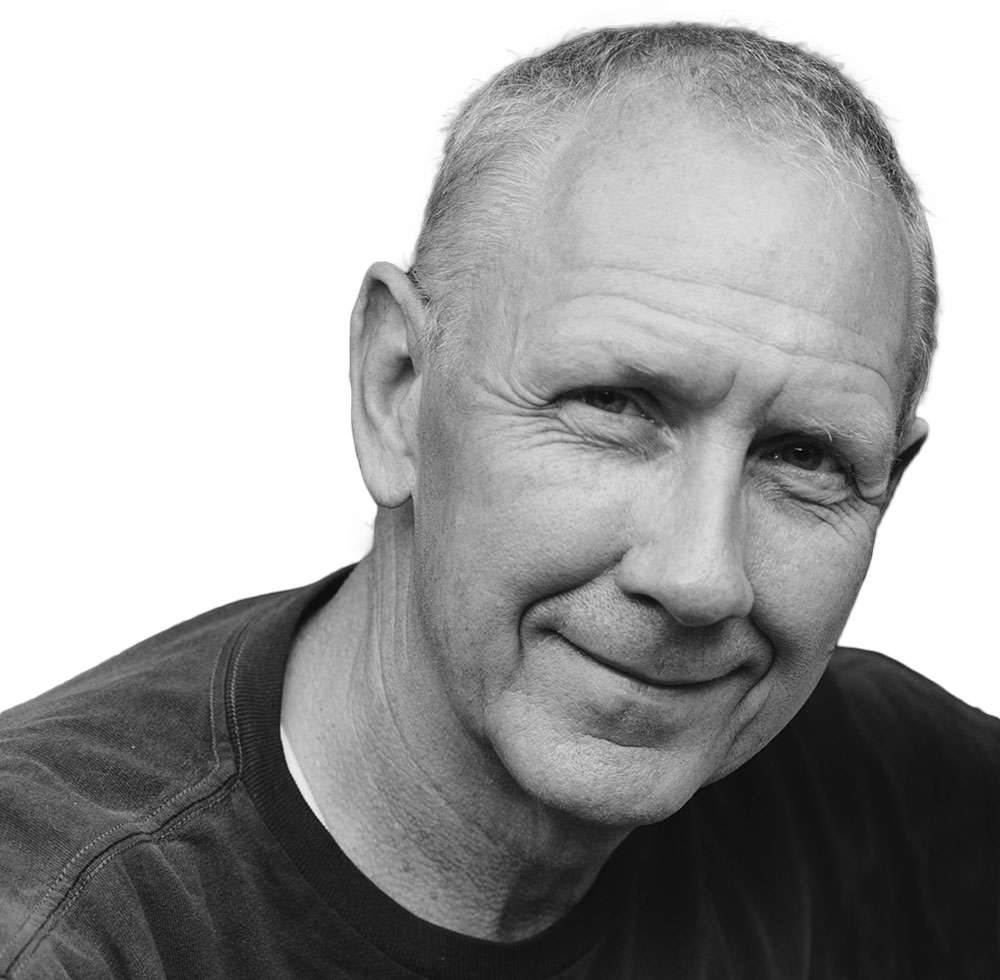 Your Instructor
Nils is a master graphic designer with expertise in hand lettering, decorative type and custom font design. He has deep experience in identity systems, branding, logotype design and packaging. Letterform instructor of 30 years at Art Center College of Design in Pasadena California.
Father of 5 children, Grandfather to 11 keeps him busy and happy.
Graduated Art Center College of Design 1980
President of Lindstrom Design from 1981 – 2006
President of PhD Studios 2006 – 2012
Member of New York Type Directors Club
Faculty Art Center College of Design 1987 – present
What you will achieve
01. Create A Logotype From Scratch
In this course, you'll go through the entire process of creating a logotype. Starting with hand drawing, customization, refinement and through the digitizing process, to create a finalized vector logotype.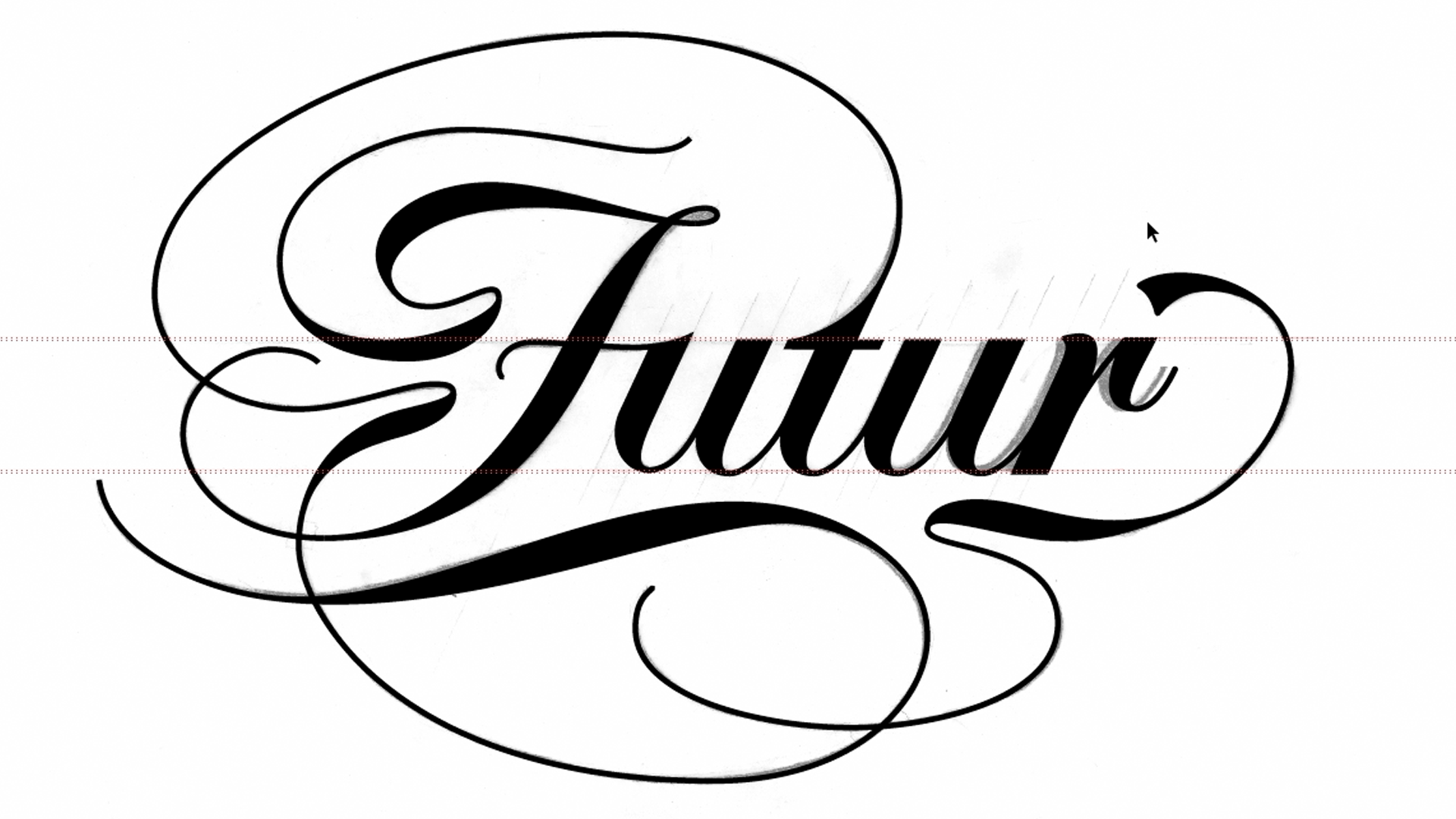 02. Sound like a professional
Learn the history and terminology every design professional should know. Understand type anatomy and the rules that make up beautiful letterforms.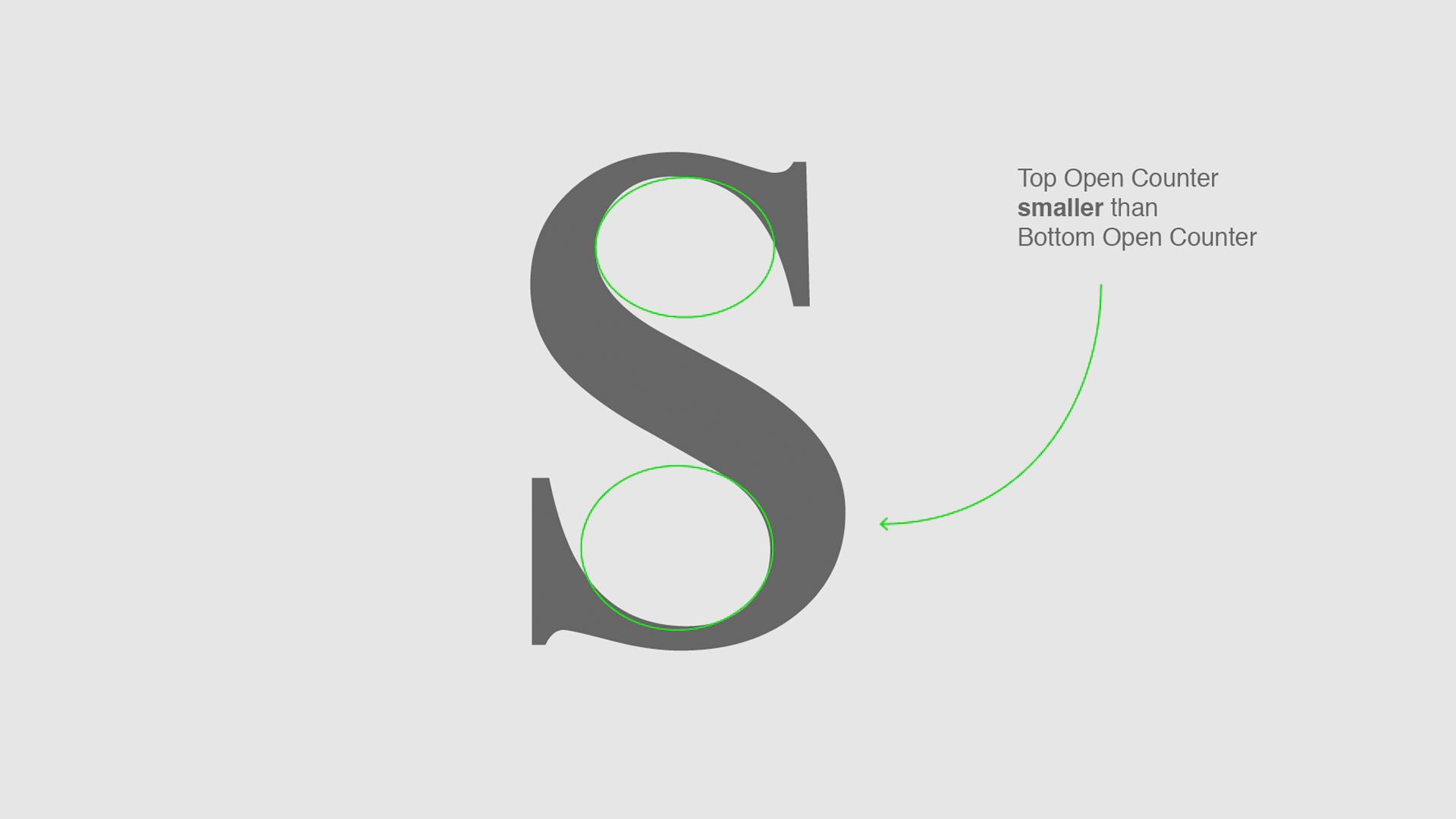 03. Hand drawing skills
Learn the tools and strategies to draw type precisely. Working through the exercises trains your body to replicate and create letterforms that are balanced and harmonious.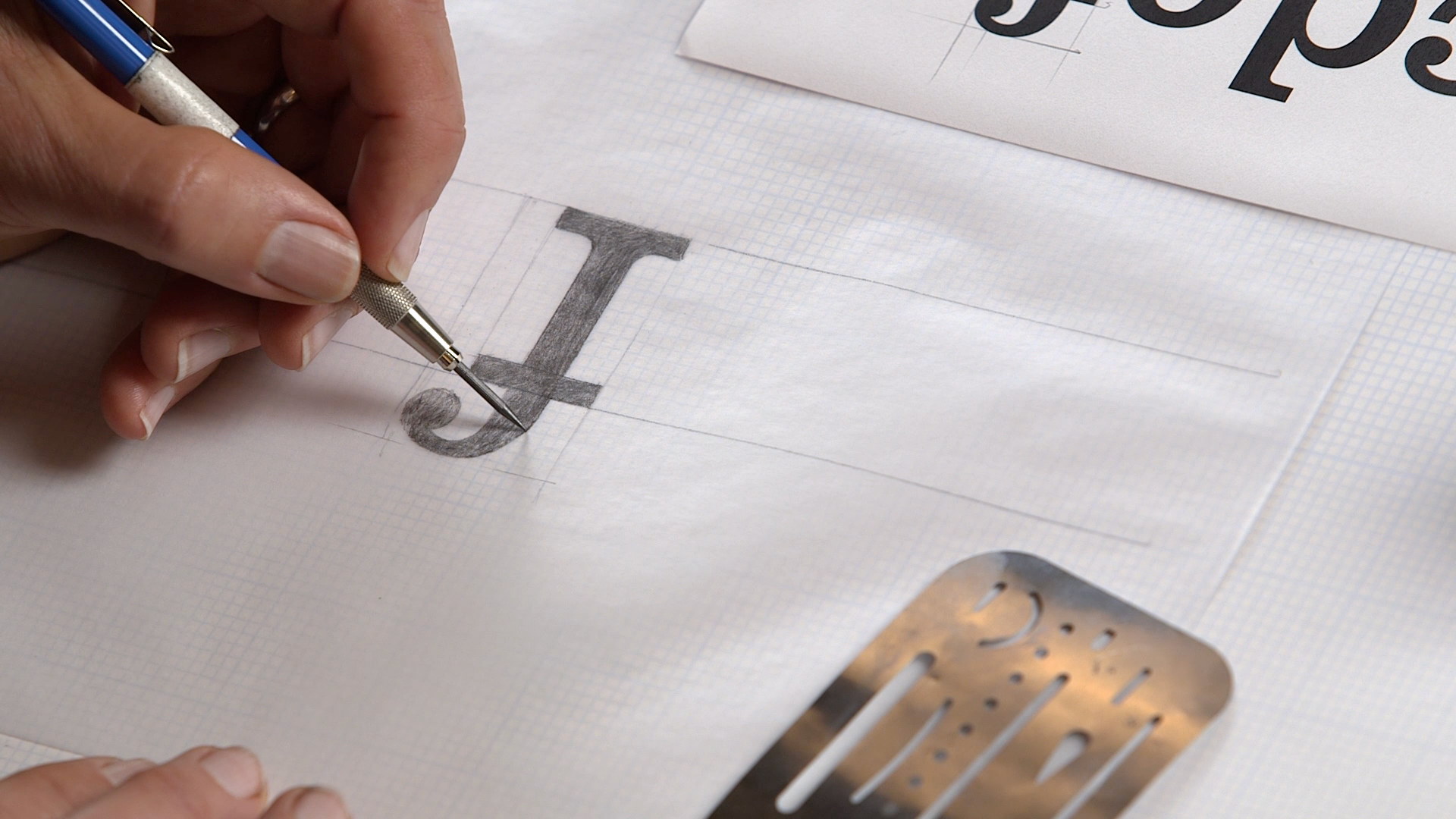 04. Typography Sense
Learn how to see typography. Understand letter spacing, weights, and the relationship between letters to know how to set and design beautiful typography.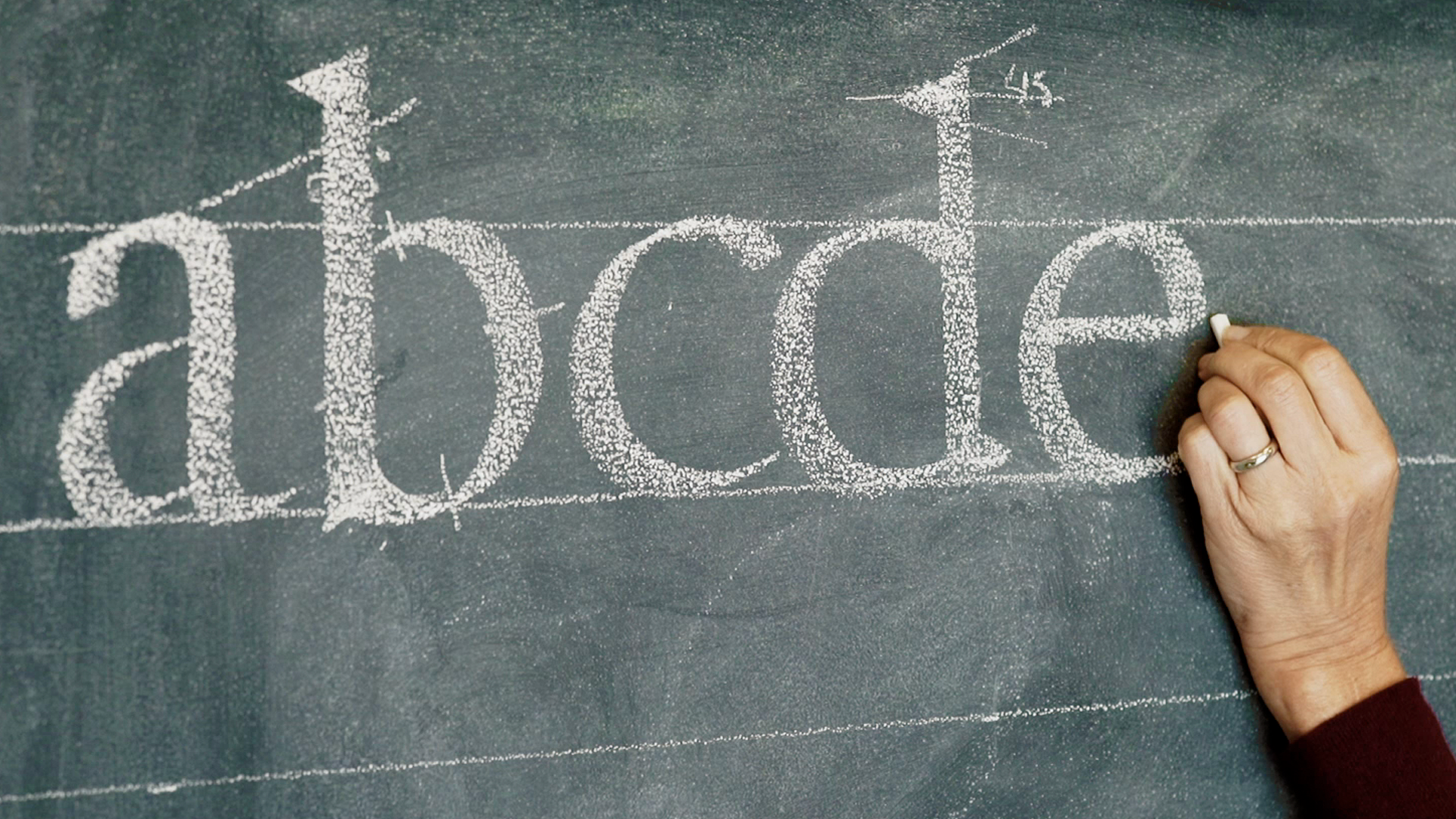 05. Manipulate Typographic Forms
Learn the rules of how to properly add weight, condense, expand, or italicize type by hand.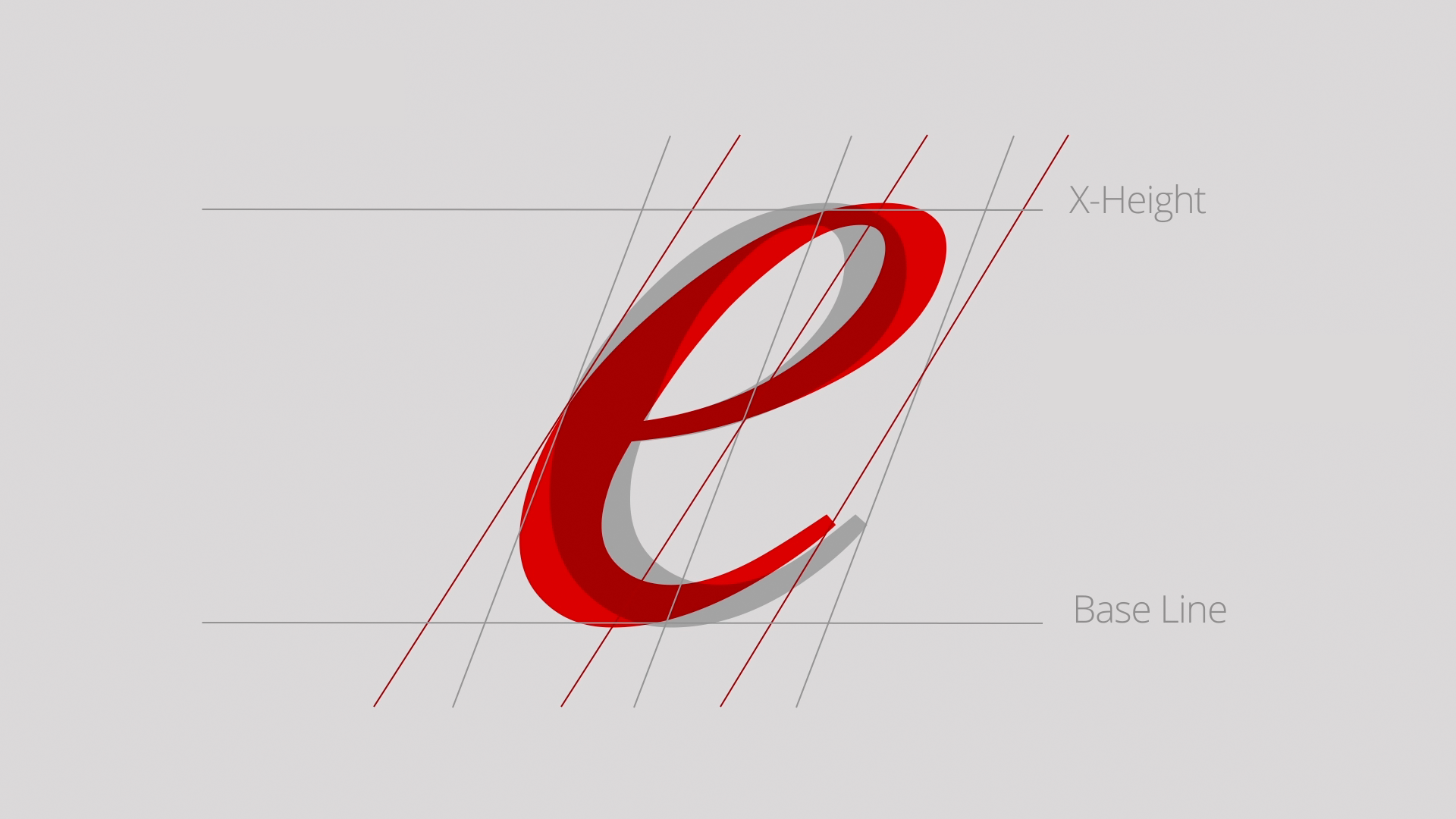 06. Make Perfect Curves
Learn the eight rules for making beautiful curves. Whether drawing by hand or in Adobe Illustrator, Nils walks you through the concepts and techniques to create perfect, flowing curves.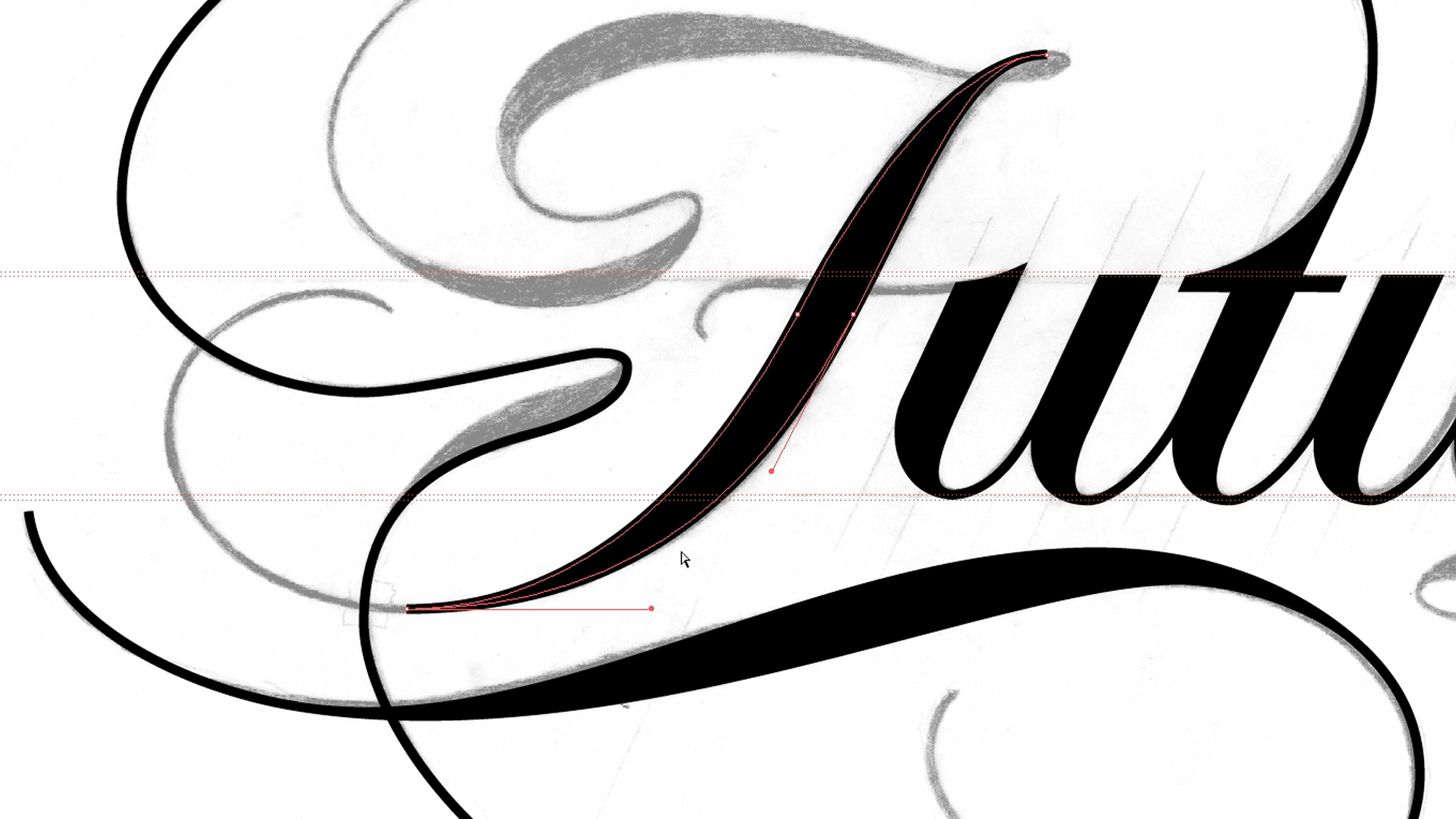 "This course has been really helpful for me regarding digitizing my hand-drawn letterforms. It has also helped me understand how to add decorative elements around my letterforms, in a technical and precise way. There are great tips for lefties too!"
Emanuele Ricci
Hand Lettering Artist
Frequently Asked Questions
How long is this course?
As long as you want! While we recommend a five-week pace, you can take it as quickly or as slowly as you want. You can also feel free to review the content anytime. Once you have enrolled, you have unlimited access to this course across any and all devices, so don't worry if you ever need to come back for a quick refresher.
How long do I have access to the materials?
How does forever sound? As soon as you sign up, you have lifelong access for no extra charge. Check in whenever you need a review or to see if we've added content to further your education even more. This class belongs to you!
How does the course work?
Once you're enrolled, you will have access to all the materials. You can watch the videos at any pace and as many times as you like. Once you've finished all the content, you can complete our seven-week homework assignment. Continue your education by reading our recommended materials and then sign up for the next class that tickles your fancy!
What kind of tools do I need for the course?
You will need some basic drawing tools such as sketching pencils, calligraphy markers, tracing paper, drawing board, and a computer with adobe illustrator installed. If you are interested in design, you might already have these tools so don't worry.
Join over 1,000 other students and get started now!
What is The Futur?
The Futur is an education platform where creatives can learn business, branding, UX, and design. The team is made up of practicing industry veterans, who share the knowledge and practices that have made them successful. Our mission is to empower one million creative entrepreneurs to establish successful, sustainable and fulfilling businesses.