Join our FB Mastermind group of creative entrepreneurs (designers, architects, developers, digital marketers, writers and strategists) in an open and collaborative forum. Share. Learn. Grow. $150/mo gets you over 100 hours of recorded, in-depth and exclusive videos, not available anywhere else on topics such as: Sales, Marketing, Project Management, Role-plays, Book Reviews (Win Without Pitching Manifesto & Creative Strategy The Business of Design), Stylescapes, Social Media Marketing and more!
Plus, be on live, video conference calls every month, where you can have your questions answered by Chris Do. Topical. Relevant. Right now. Save money by purchasing a year's subscription to the Futur Pro community in advance and get 2 months for free.
Commitment-phobic? Try it out for a month. See what happens.
Why buy the Futur Pro Group membership?
The Futur Pro Group is an exclusive online Facebook community where members share their challenges and find real solutions from their peers and from us. Why do people join the group? 1) Entrepreneurship can be a lonely endeavor, but it doesn't have to be. In this group, you'll find people at all levels from college students to agency owners. They're from all over the world too! We have members from: United States, Canada, United Kingdom, Australia, India and Shanghai. 2) Accountability. Holding yourself accountable can be tricky when you're the boss. There are over 150 people ready to hold your feet to the fire. 3) There's a better way. Trial and error are good if you have time and patience. But there's no need to reinvent the wheel. Time to accelerate, smash your goals and set a Big Hairy Audacious Goal!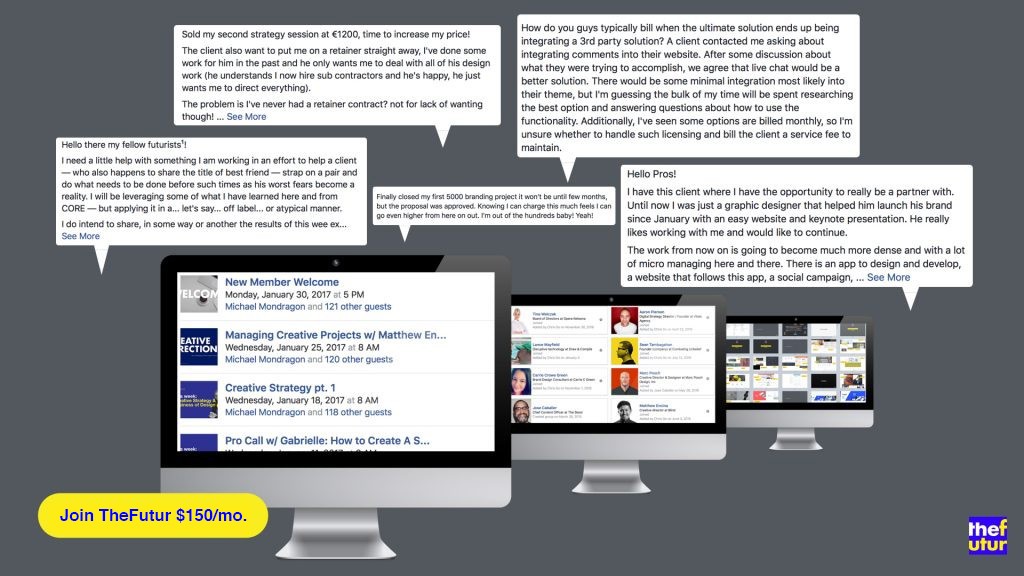 Access to exclusive video archive not available to non-members including:
Goal setting & Focus journal
Building self confidence
Finding your super power
Recurring revenue models
Business terminology you need to know
Writing customer centric copy
Million dollar proposal.
Why we lost and what we learned.
Book reviews & discussion: Creative Strategy and The Business of Design, Win Without Pitching Manifesto, Show Your Work and Value Proposition Design
Strategy deck review
Art of communication
Price bracketing concepts
Bridging the gap
Keynote power tips
Going deeper w/ user profiles
How to develop effective stylescapes
Lead generation round table discussion
Brand alignment
What you get in the Futur Pro Group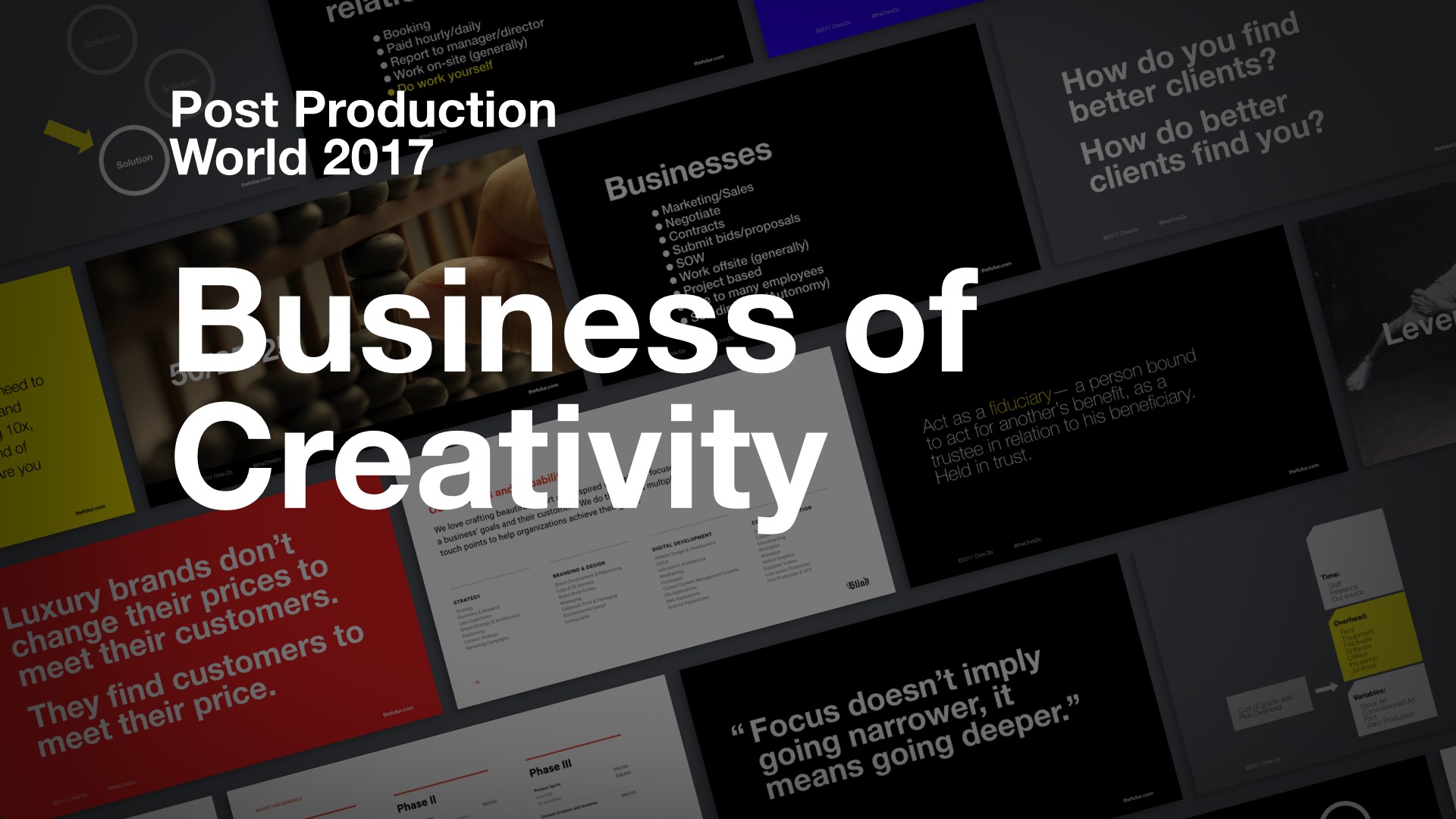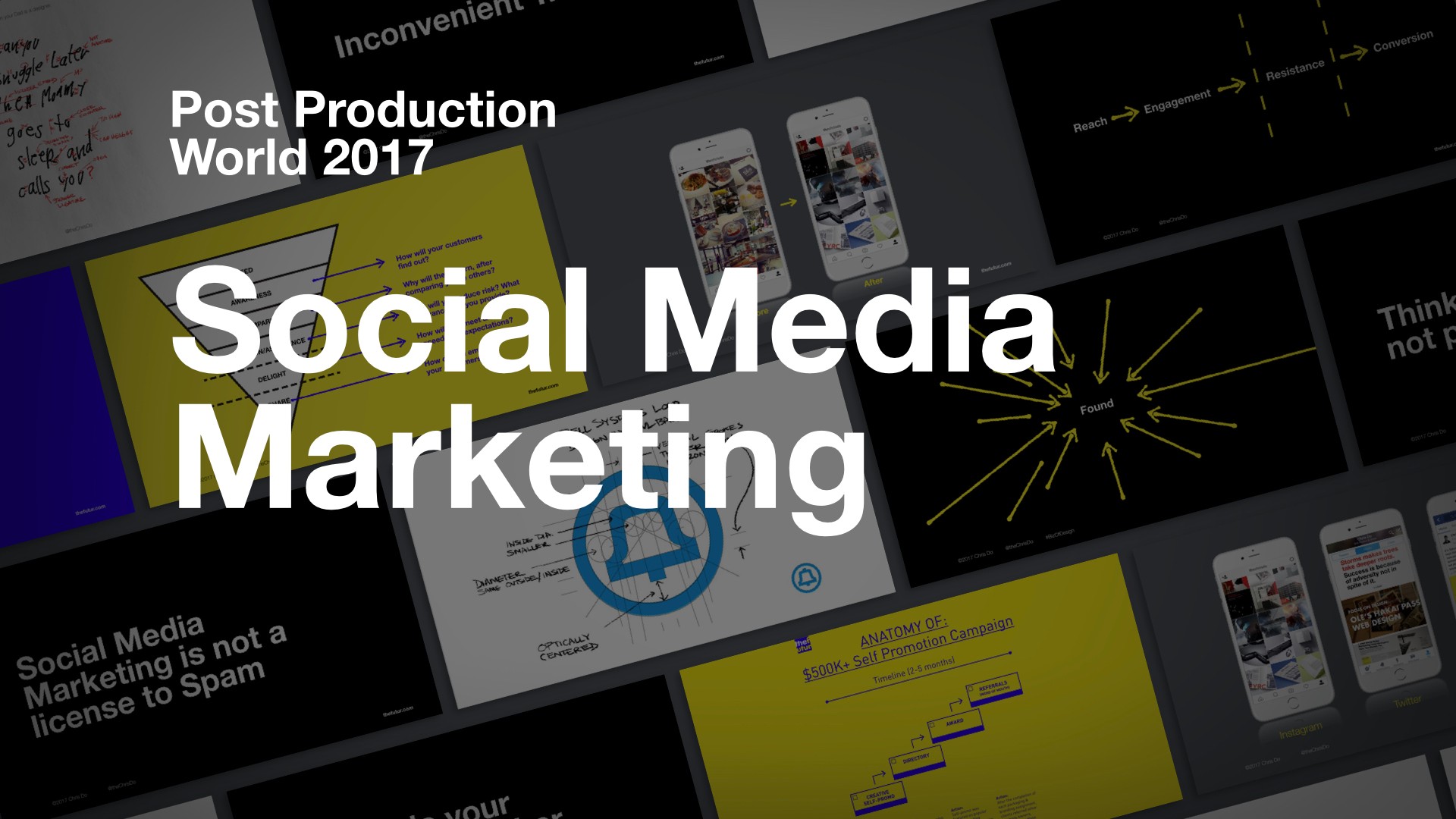 Weekly video conference calls w/ Chris Do and other industry experts (8 am PST).
Access to the Futur community—comprised of peers and veterans providing valuable insight into how they're successfully running their creative practice
Exclusive access to recordings of all past coaching calls (40+ hours)
Full length videos not available on YouTube.
Exclusive members only content: Worksheets, Decks, Pre-release materials, Beta "software"
Business opportunities for job leads and resources within the community
Meet-Ups
Discount on Futur Conferences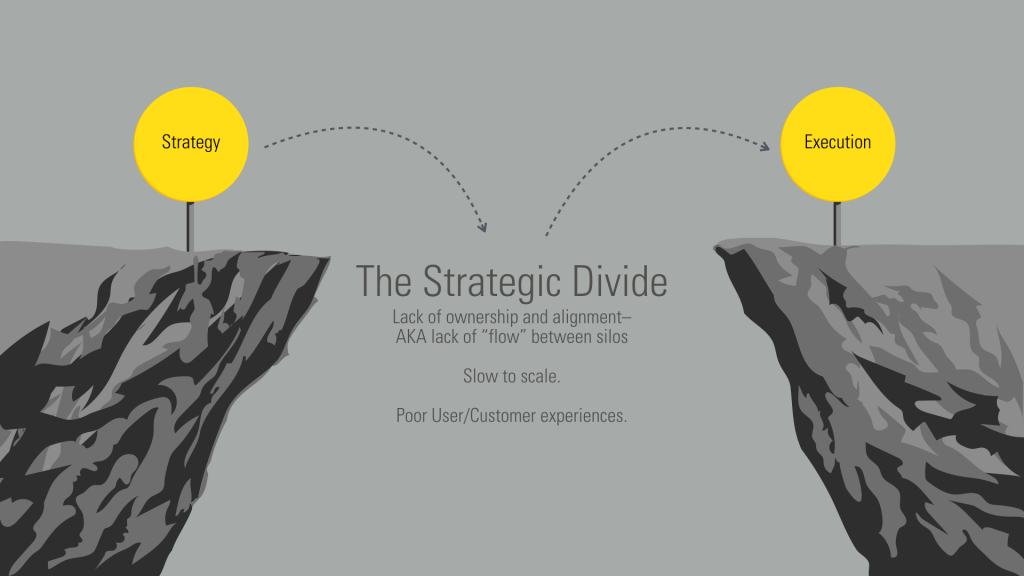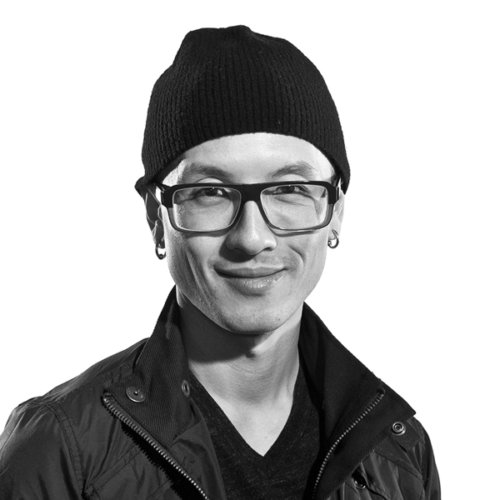 Your Instructor
Chris Do is an Emmy award winning designer, founder and CEO of Blind, Inc., where he oversees the creative and strategic direction of the company.
Mr. Do currently serves on the board and is an advisor for organizations including: AIGA/LA, Emmys Motion & Title Design Peer Group, Otis Board of Governors, Saleshood, Santa Monica College and Woodbury University.
He received his BFA from Art Center College of Design in Graphics/Packaging, where he has taught Sequential Design for over a decade. He's lectured at: California Institute of the Arts, LA Art Institute, Siggraph, Otis College of Design, MGLA, Cal State Los Angeles/Northridge and San Diego City College.
Prior to forming Blind, Mr. Do worked at Cole & Weber, Seattle as an Art Director, Epitaph Records as a designer and freelance designer at broadcast design firm, Novocom and R/GA LA under Kyle Cooper on main titles such as The Island of Dr. Moreau, Celtic Pride and Eraser.

"First of all I have got to say I am blown away by the content and knowledge that goes through the Futur Pro Group. Its utterly inspiring and I feed off it everyday. Been a member a while now and just want to say you guys are all great."
Ben C.
"Being part of the pro group has made me rethink all the limiting beliefs I had around my design business. I've raised my prices, created better systems and, thanks to Chris and the team, can see what's truly possible."

Abi L.
"In my short time being here, I've really enjoyed the clear pathways to learning in the academy, and the ability to jump ahead to content that is relevant to the current stage of business I'm in.
Also, the supportive online community is incredible. I've already connected and gotten a lot of value from meeting my PPP and have posted in the group several times, each one receiving incredibly supportive responses."
Kym S.
Ready to level up? Here's how.
Click "Enroll in Course" and purchase
You'll be emailed instructions on how to join the secret group
Join the group, introduce yourself and tune into the next call
You'll be billed every month on the same date you joined
Join over 1,000 other students and get started now!