The Futur Pro Group
Get weekly face time with The Futur and join an exclusive community of creative entrepreneurs.
Share, learn and grow together.
Looking for your people?We know where to find them.
The Futur Pro group is an exclusive and thriving community of creative entrepreneurs sharing their daily challenges and finding real solutions from their peers and from us.
With over 200 members, by joining this tight-knit group, you will immediately expand your network of people to learn from and collaborate with. Agency owners, designers, marketers, writers, developers and so on. And from all corners of the world.
Weekly face time with The Futur.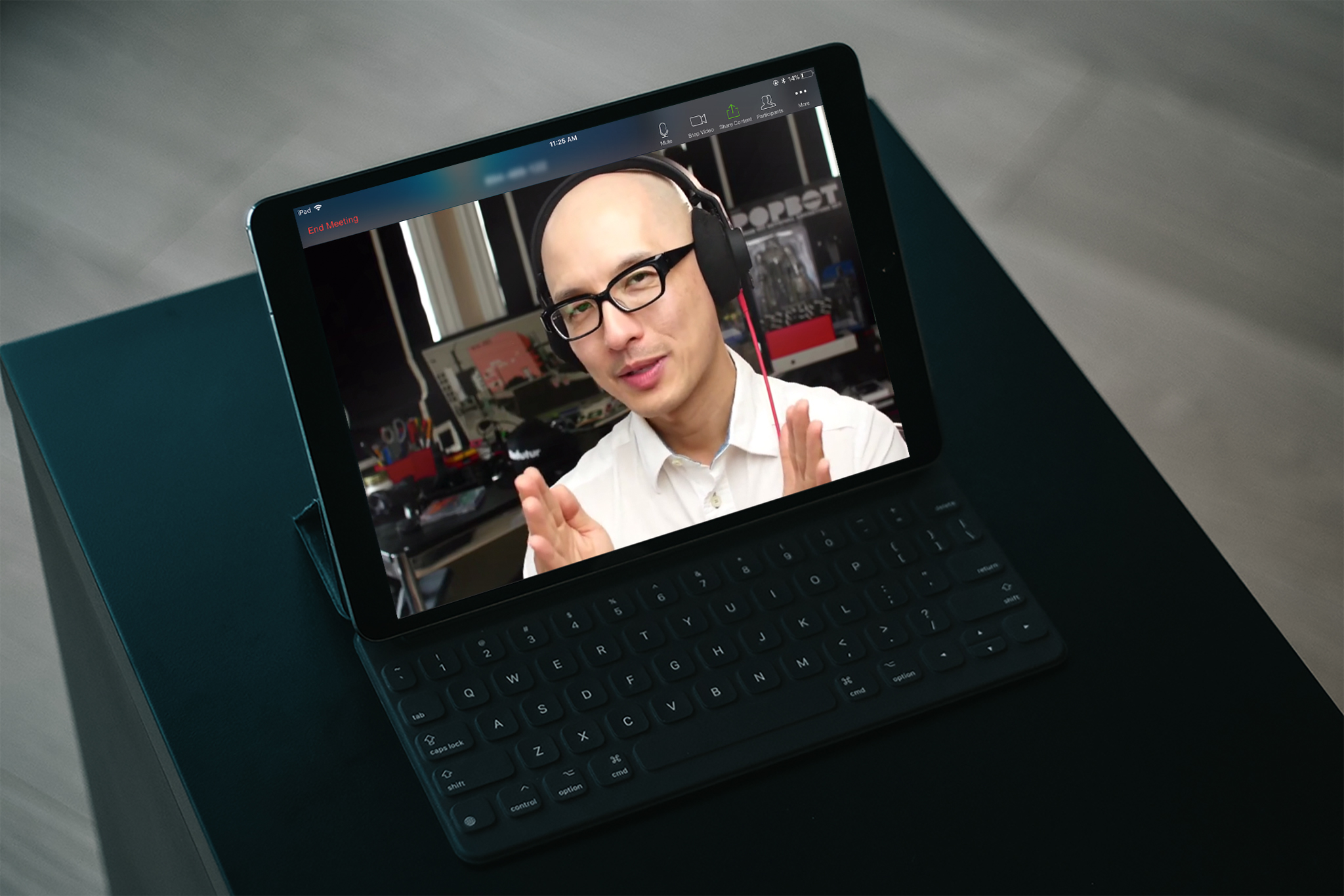 As a member of The Futur Pro Group, you'll get access to our weekly video calls where you can ask any of us (including Chris Do) questions, and get them answered right then and there.
Better yet, you will also gain entry to a library of over 120 hours of previous Pro Group video calls covering topics like strategy, pricing, sales, marketing, project management and a whole lot more.
These calls and recordings are exclusive to The Futur Pro Group—you won't get them anywhere else.
Who is the Pro Group for?
We created the Pro Group as a community of people that are serious about change and development. In both themselves and their businesses. There are members from all areas of business—agency owners, designers, marketers, developers, musicians—you name it. The Pro Group is a place where you can meet, connect with and get help from other people with your same mindset, every day.
Freelancers
Looking to take your one-person shop to the next level? Rub digital elbows with those who are currently walking that path.
Gain insight from both your peers and people running bigger studios.
Learn from the pros. Ask questions and get immediate answers from the community (and us!)
Get access to hours of real discussion about strategy, pricing and working with clients
I want to grow my business!
Agency Owners
Looking for a support system of likeminded people? Look no further.
Connect with and share insights from fellow business owners, just like you.
Get your business questions answered by a variety of smart and experienced people.
Interested in CORE? Get access to 7+ hours of calls on the topic.
I want a community to connect to!
Any Creative Entrepreneur
Okay, maybe you're not a designer or an agency owner, but you still need help with your business. The Pro Group is a good place to start.
Learn key business principles that can be applied directly to what you do.
Expand your business network into other creative areas and cultures.
Connect with other entrepreneurs and exchange insight and experiences.
I want to expand my network!
Meet your resident mentors
Chris Do, Ben Burns, Matthew Encina, Greg Gunn. Every week, two of these guys will set aside a couple of hours to host a live, video call for The Futur Pro Group. They each have a unique background and experience to bring to the table and share. Sometimes it's a prepared lecture, other times it's an open-ended Q&A session centered around one topic.
No matter how you slice it, you will get a ton of value by tuning in every week. And if you can't make it that day, no sweat. You can always watch it later—along with the other hundreds of video calls in the library.
Why do people join The Futur Pro Group?
Get Started
| | |
| --- | --- |
| To stay connected | Entrepreneurship can be a lonely endeavor, but it doesn't have to be. In this group, you'll find people at all levels. All the way from college students to agency owners. And like we said, from all over the world. |
| For accountability | Holding yourself accountable can be tricky when you're the boss. It's a lot easier when you have over 200 people ready to hold your feet to the fire. |
| To find a better way | Trial and error are good, if you have the time and the patience. But there's no need to reinvent the wheel. Find strength in numbers by using this community to help you smash your big goals. |
Over 6,000 creative professionals use and love
other courses from The Futur
"The pro group is SO freaking amazing… When I signed up for the Pro group, I wasn't sure what to expect but I've met some of the coolest people and being connected to a supportive network like this is so inspiring.
The kind of insights/support you get from other members is one of my favorite parts. I see so many talented, and amazing people in the Pro Group and they really inspire me to push the envelope even further.
The support I've received and connections I've made in the Pro Group make me want to be a lifelong member. I've got a lot of friends across different subcultures, but it's really awesome to be part of a group of creatives who are constantly pushing themselves to be better.
We are who we surround ourselves with, and now that I'm a Pro Group member I feel like I'm not alone on my journey. We're all in this together!!! It really helps me to cultivate the right mindset, and my only regret is not joining sooner!"
Anthony Coffey
"Aside from the weekly calls with Chris Do and or Matthew Encina, there is an amazing, supportive community that you can ask questions to and rely on for help and support. There is a plethora of video content that you'll have access too, which includes approximately 7+ hours of core related videos. Not to mention hours of other business and design related videos."
Nicholas Inclan
"I didn't truly understand CORE and what I could do with it until I actually joined the Pro Group. There are a ton of archived Pro calls that you can watch, as well as shared files that you can browse; so much so that it's a bit overwhelming, but in the best way possible.
If by chance you don't find exactly what you're looking for, you have access to the entire Futur team, as well as a whole group of other Pros that are smart, capable and willing to help.
The one thing I can equate the Pro group to is family. Win, lose or draw, they're always there for me. I'm amazed everyday at the company we keep and I've already made some lifelong connections whom I'm very proud to call my friends."
Frankie Margotta
Join over 1,000 other students and get started now!
Frequently Asked Questions
Where does The Futur Pro Group meet?
The central hub is a private Facebook Group managed by The Futur. It is a very active group for those looking for a community of likeminded people. We host weekly video calls where anyone from the group is welcome to join and ask questions. These calls are hosted by Chris, Ben, Matthew and Greg.
What are the perks of being a Pro Group member?
Glad you asked. Not only do you get 10% off of our courses and products, but you get first dibs on event tickets, new product sales and, heck, we'll even buy you lunch if you decide to stop by for a tour of our studio.
How does the membership work? Do I have to buy a full year?
Nope. You can pay month-to-month and there is no obligation. But we have a feeling you're going to want to stick around. So you can always opt to buy an annual subscription and save a few bucks.