There's something holding you back.
You can't put your finger on what it is. You want to blame bad clients, a volatile industry or your own design skills.
Maybe it's you.
Not who you are. You are talented, hard working, and ambitious – you wouldn't be looking on this page if that weren't true. But maybe it's that voice in your head that tells you you're none of those things. Maybe it's the limits you've unintentionally set for yourself. Maybe it's a behavioral pattern created by your own negative self-talk.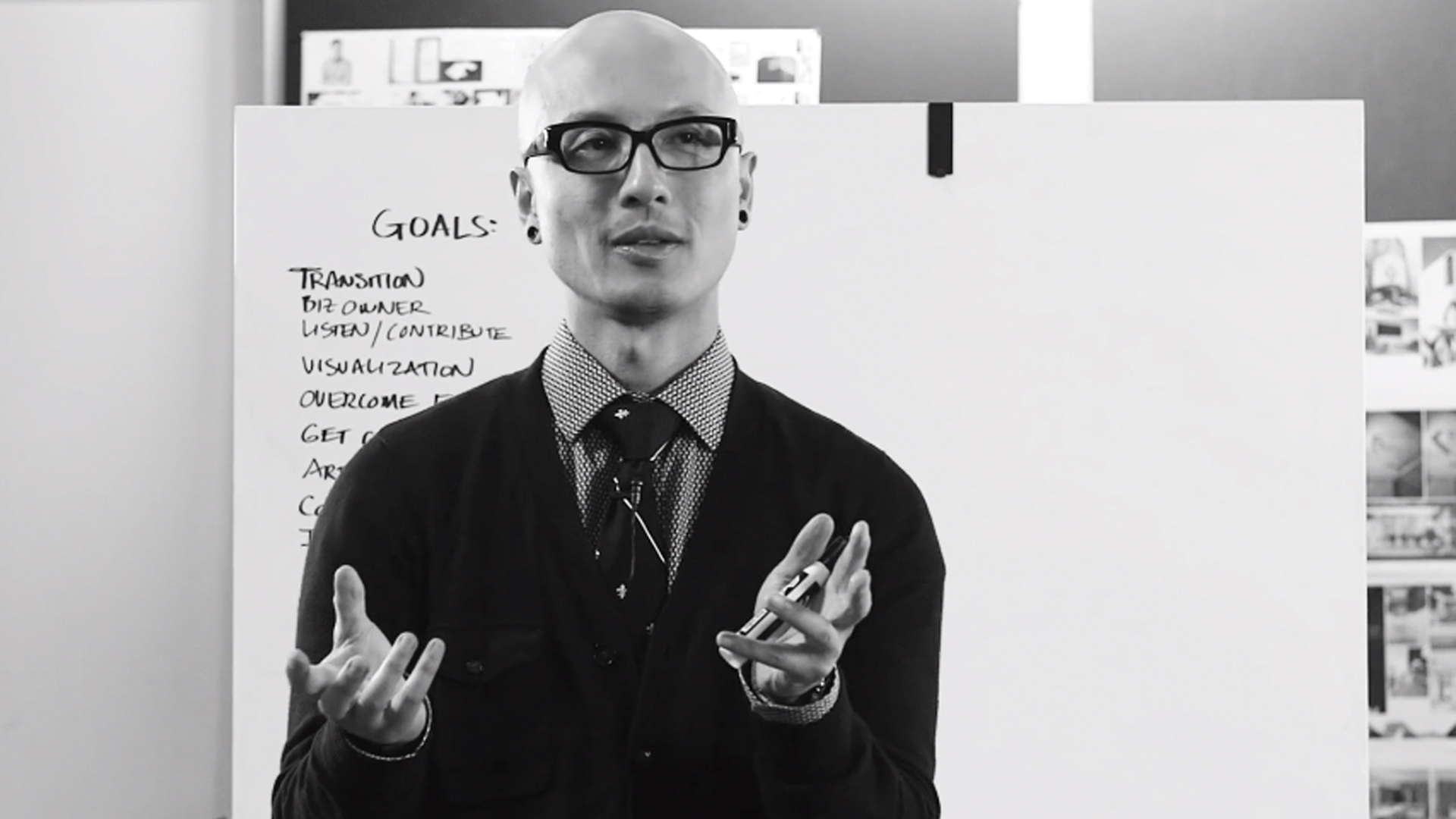 What you'll learn
During this online workshop, you will learn the tools and concepts to reclaim control of your life. Some topics include:
E+R= O
Negative Self Talk
Imposter Syndrome
External vs. Internal Validation
Law of Attraction
Law of Accumulation
and more...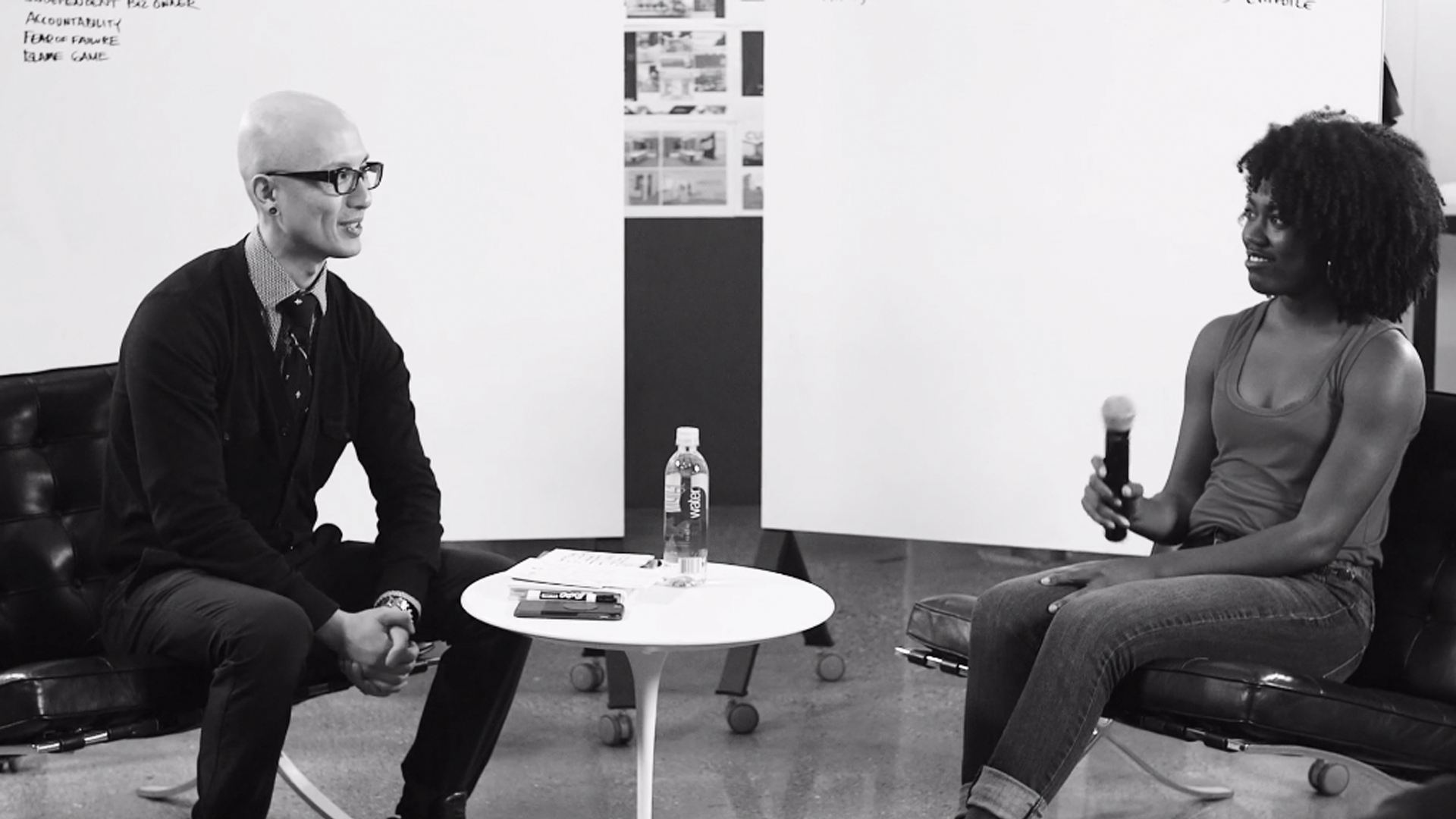 Self-doubt happens to all of us.
But just because it's ubiquitous doesn't mean it's unassailable. There are tools you can use to combat the doubts and become your best self.
In this lecture, you'll watch Chris Do take your fellow designers through these tools. He'll deal with imposter syndrome, external vs. internal validation, the Laws of Attraction and Accumulation and so much more. As he advises a room full of your fellow designers, you might be surprised to find that your concerns and roadblocks are universal.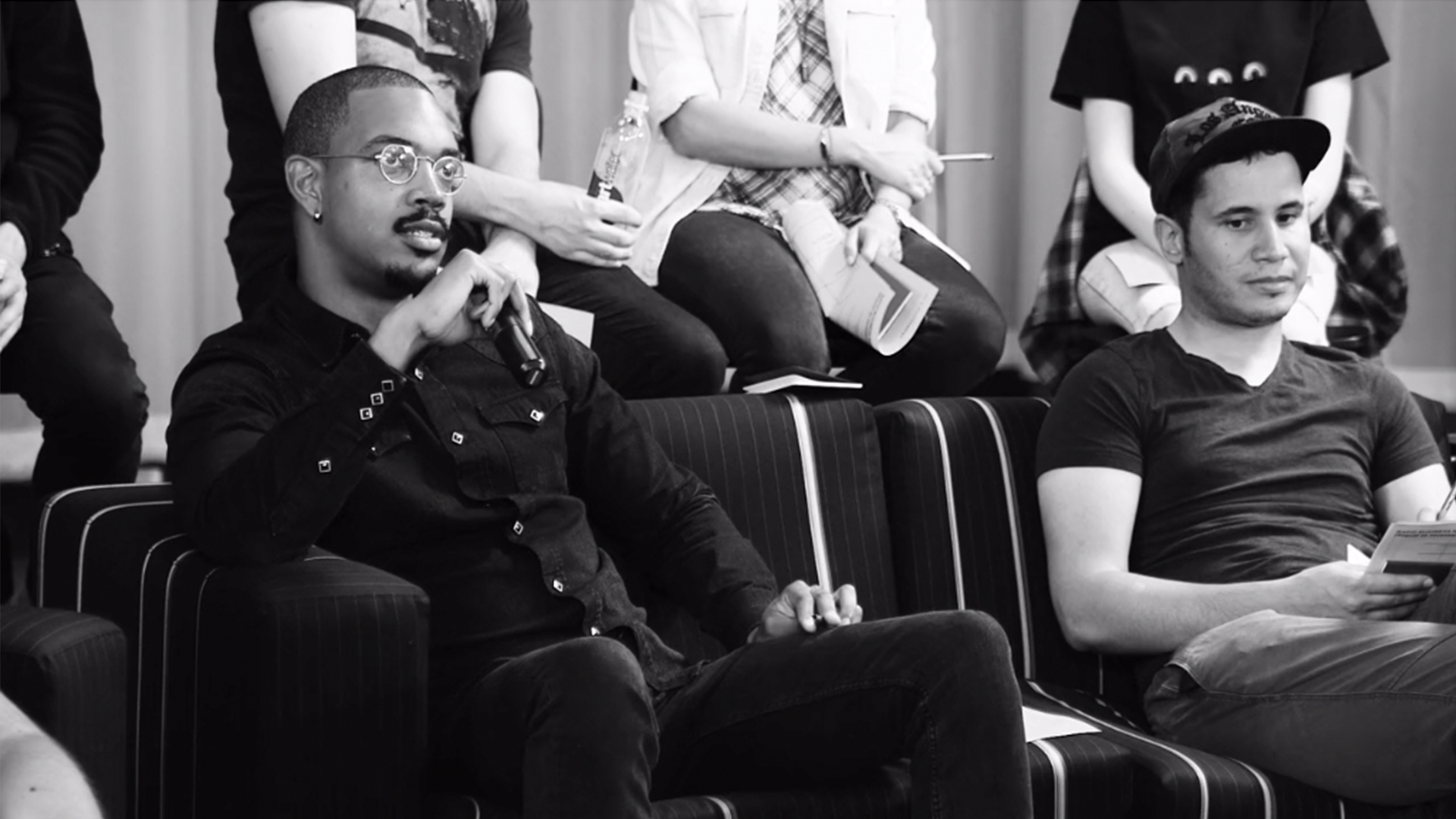 Designed to be consumed however you want – bite-size tips or an all-in-one-sitting lecture – Chris's advice is here to help.
Chris' Book Recommendations
Power of Self Confidence by Brian Tracy
http://amzn.to/2t7jBFJ
The Success Principles by Jack Canfield
http://amzn.to/2fH0mh0
7 Strategies For Wealth & Happiness by Jim Rohnhttp://amzn.to/2opVc8N
The Compound Effect by Darren Hardy
http://amzn.to/2nGATHk
Show Your Work by Austin Kleon
http://amzn.to/2s36Kny
Delivering Happiness: A Path To Profits, Passion, And Purpose by Tony Hsieh
http://amzn.to/2nGs6VR
How To Use Graphic Design To Sell Things…Change The World
http://amzn.to/2q7prCm