We have a secret to let you in on: Good design doesn't strike like a bolt of lightning; it's forged from the stormy process of deliberate decision-making. It's about having and applying an orderly method to the madness.
We at The Futur want to empower you in becoming a mastermind of this process, so we've packaged together our prime design courses into the Design Fundamentals Bundle and set it at a discounted price of $449. (regularly $546.00).
Learn to ask the important questions.
The quality of the work reflects a designer's ability to understand what they are seeing. Under Chris Do's guidance, you'll learn to program your mind and ask the important questions:
Is it clear or confusing?
Is it interesting or boring?
Does it communicate the intended message?
Is there brilliance in the details?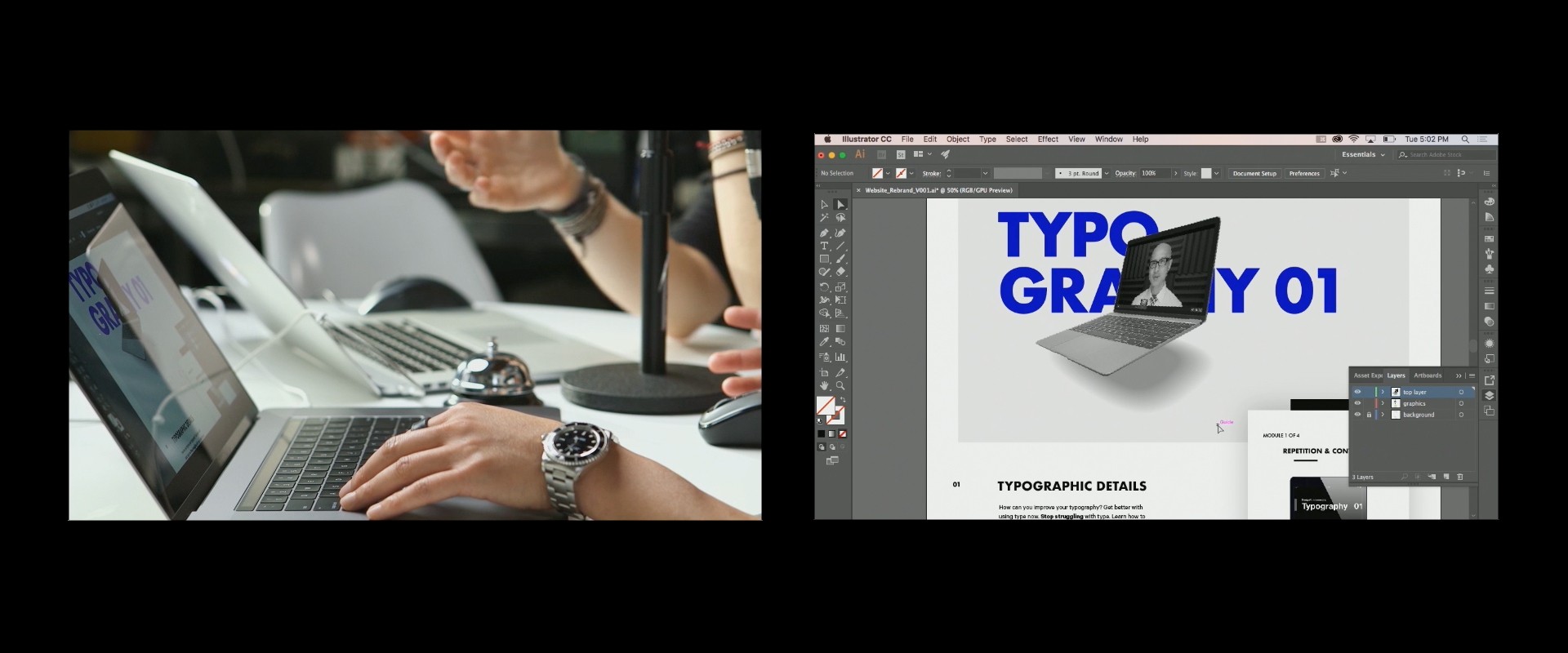 Learn to talk the talk.
Being able to talk like a designer means being familiar with a designer's terminology toolkit, such as the 1.618 (a.k.a. Golden Ratio), the Van de Graaf canon, and the extensive anatomy of the letterform. Design Fundamentals Bundle guides you through all of it.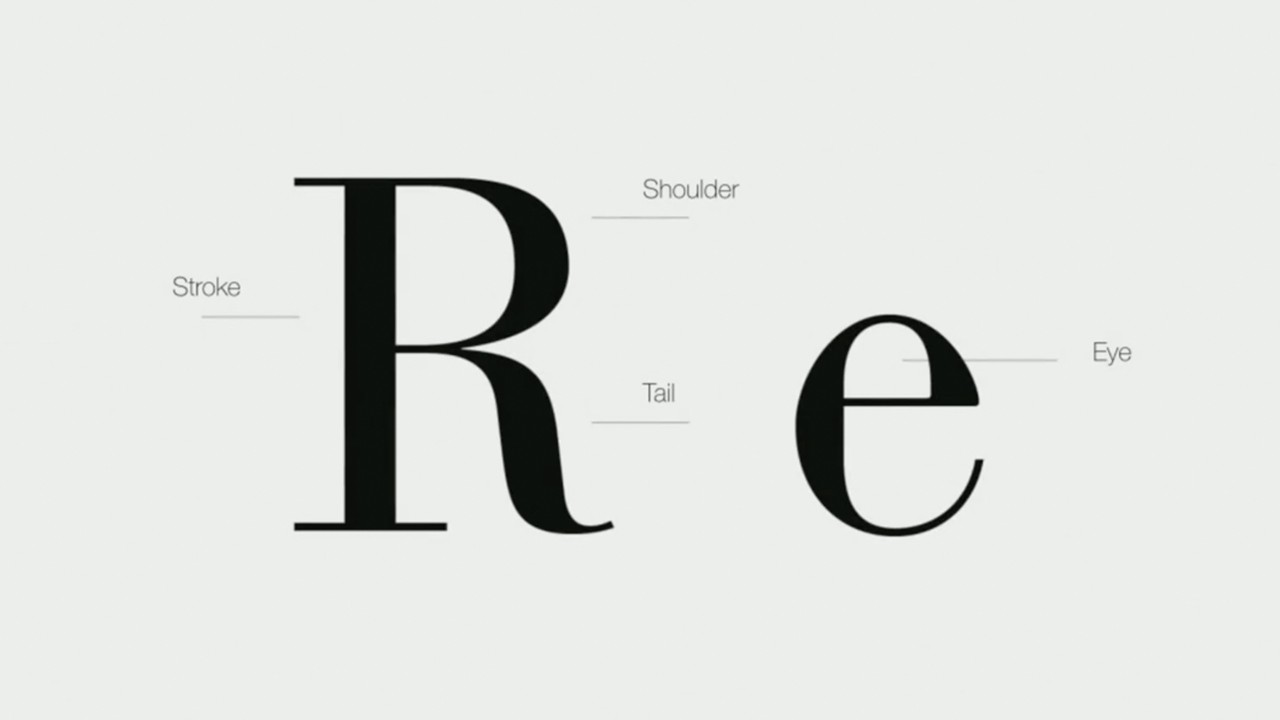 Learn to orchestrate a visual symphony
The Design Fundamentals Bundle is an essential resource for all designers to gain an in-depth understanding of the basic elements. The thorough lessons will guide you in sharpening your eye for harmonic compositions so that you can begin to create work that shows off your design chops.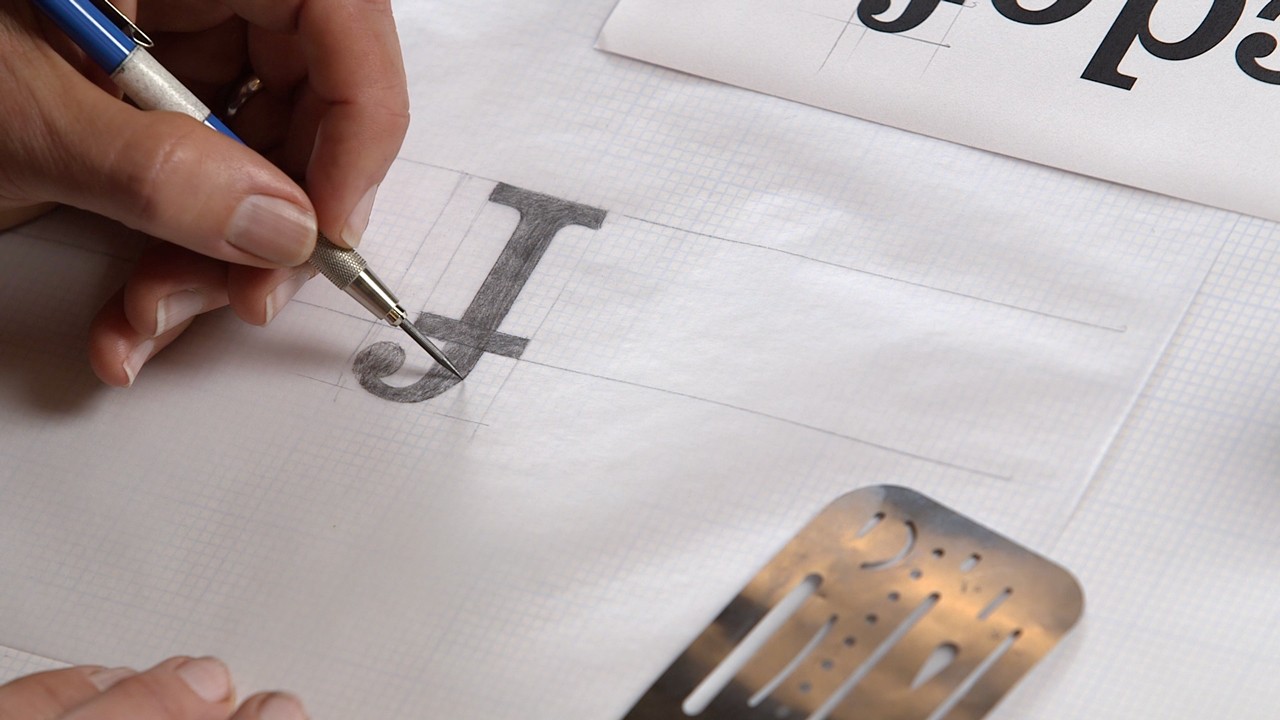 Geek out on over 20 hours of knowledge.
The Design Fundamentals Bundle features over 20 hours of instruction, supplemented with at-home assignments and bonus content to help you maximize your workflow with keyboard shortcuts.
Included in the 4-course bundle are exclusive lessons taught by experts Matthew Encina (Style Frames), Nils Lindstrom (Lettering 01), and the legendary Chris Do (for Typography 01 and Logo Design).
The Design Fundamentals Bundle offers an easy-to-follow system for learning (or brushing up on) the pillars of design thinking so you can level-up and start making some good stuff.
Grab the Design Fundamentals Bundle today and train your mind to ask the important questions; see, evaluate, and resolve; and above all: Trust the process.