If you can't hire Chris Do to be your mentor, then this is your chance to hijack him.
Learning from the best takes a huge commitment, not just in dollars, but also in time. Unlike the traditional model of education, The Futur online learning platform embraces the digital mobility of the 21st Century and dares to give you the highest value of instruction at a fraction of the cost, just $1,345 for the entire twelve courses (regularly priced at $1,558).
Featured within the Complete Course Bundle are the signature courses that have been celebrated by entrepreneurs worldwide for helping them achieve their business goals. You'll get the Style Frames Course with Matthew Encina, Lettering 01 with Nils Lindstrom, and nine courses taught by the one and only business-of-design rockstar, Chris Do.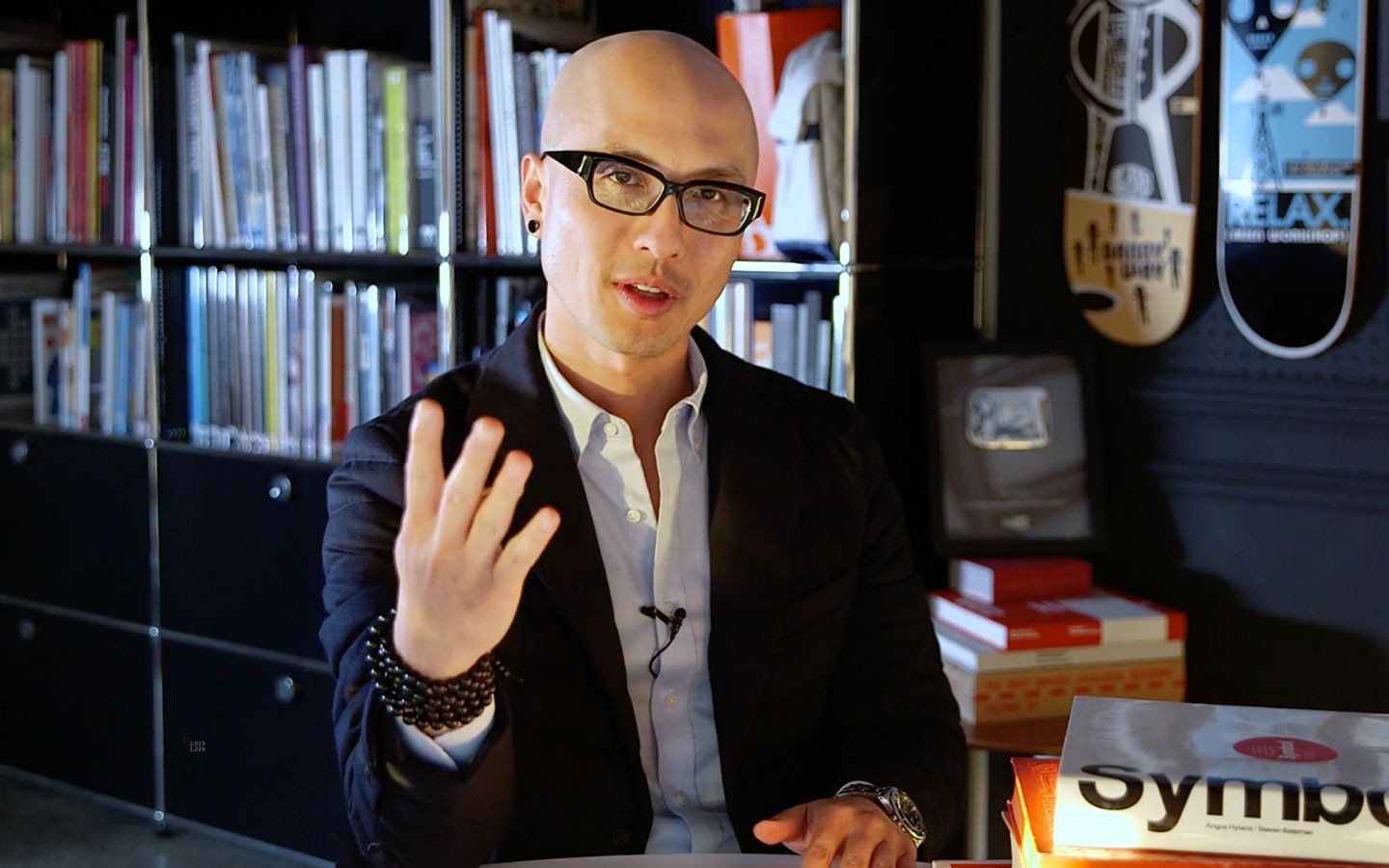 You can't draw what you can't see, and you can't practice what you don't know.
Packed within these 20+ hours of video instruction is knowledge gained from over 20 years of working in the design business. Polished, direct, and insightful, the Complete Course Bundle covers each step of the process, from start to finish, while also teaching the theory of design that allows entrepreneurs and designers to grow within their practice.
In addition to streaming the lessons at your own pace, each course comes with its own curriculum and at-home assignments to support your academic journey.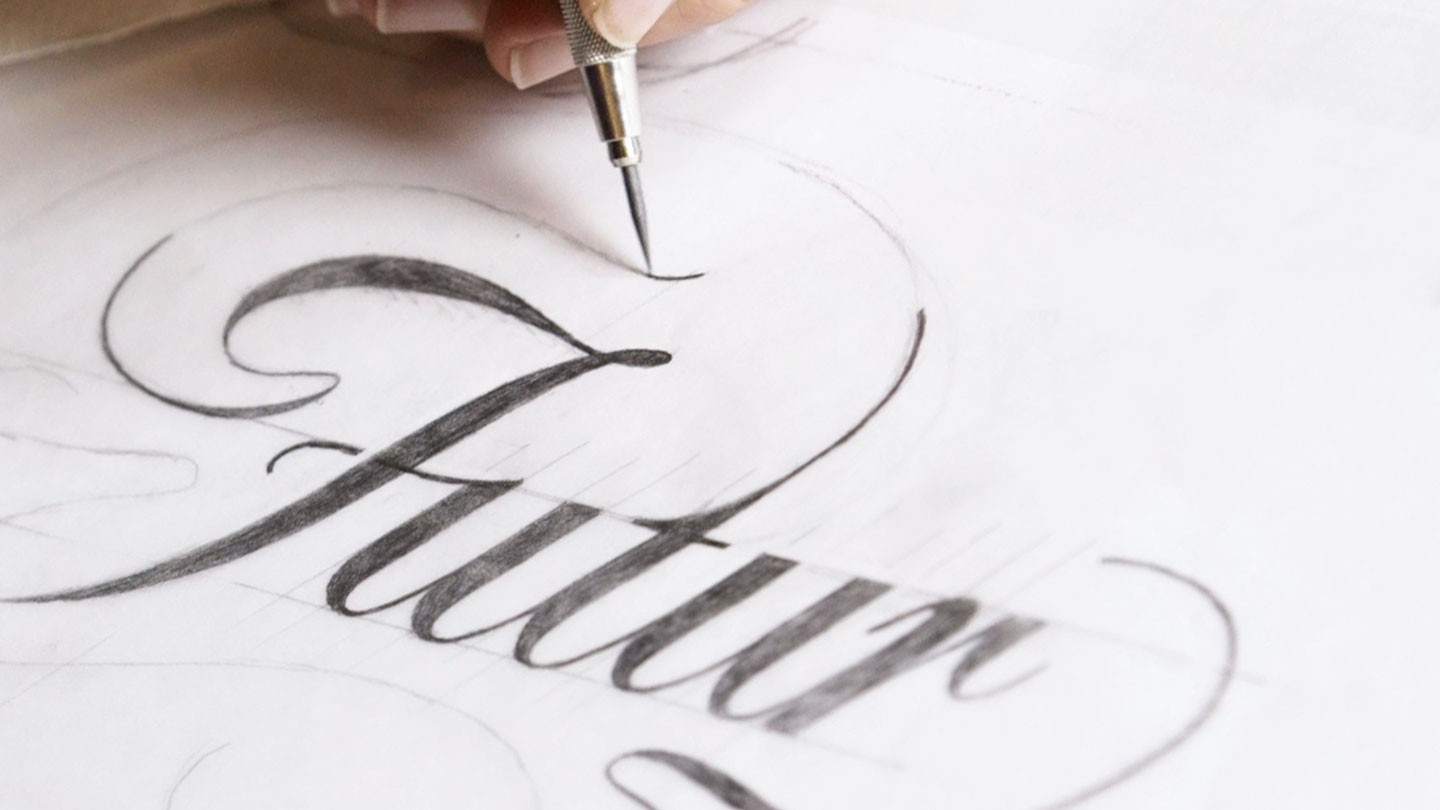 Be part of something great.
The Complete Course Bundle isn't just a learning tool; it's also an opportunity to network with a community of like-minded creative professionals through the thriving Facebook Pro-Group and the incredibly engaging conference calls that are held twice a month. Nowhere else will you have the opportunity to speak one-on-one with Chris Do himself as he lends his advice on your most pressing business concerns.
The Complete Course Bundle is a fantastic resource for feeding your hunger for content, satisfying your curiosity, and building your relationships, one lesson at a time.
It's time to get schooled.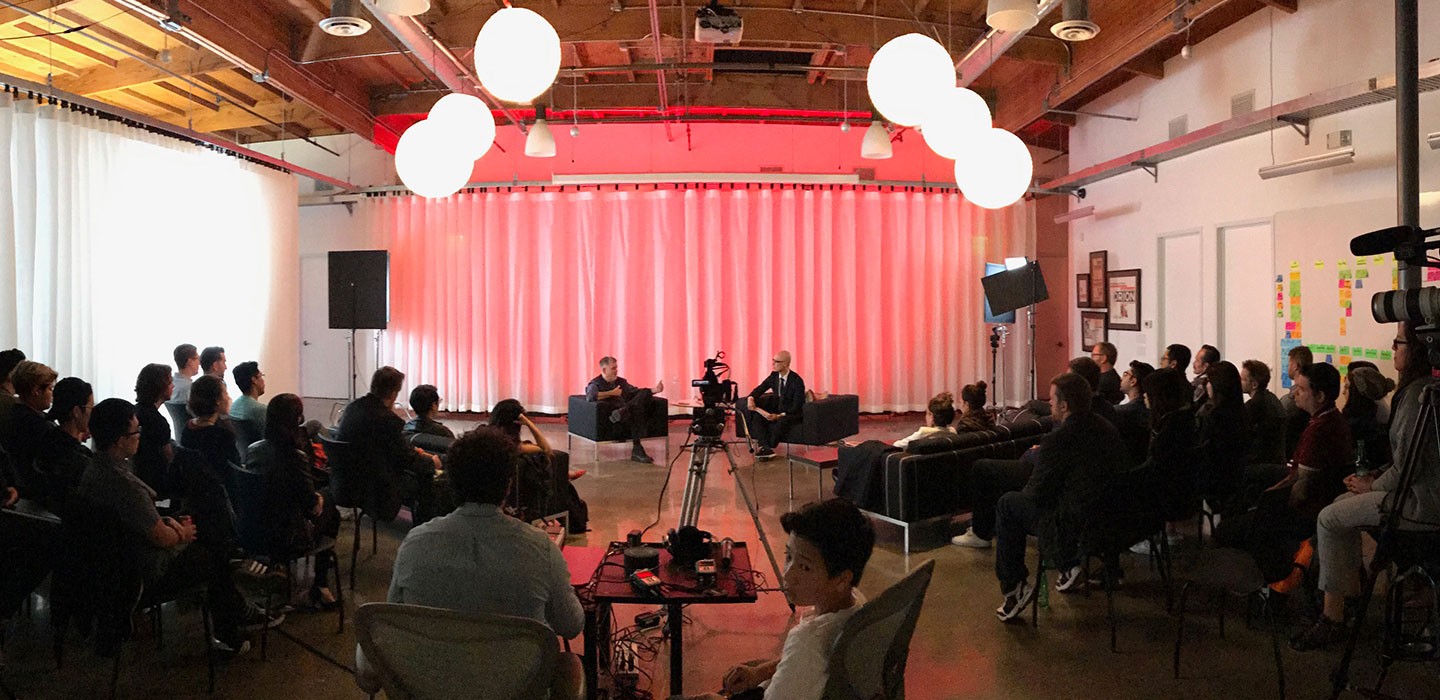 Join over 1,000 other students and get started now!
Courses Included with Purchase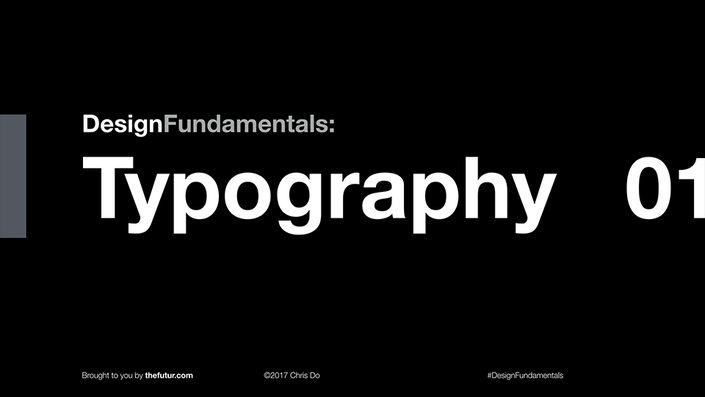 Typography 01
Our most popular course will teach you the rules of typography and help you understand and master type, design and layout.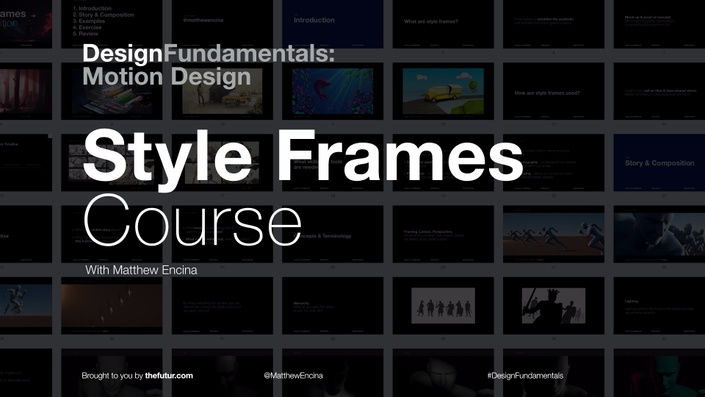 Motion Design: Style Frames
Learn the fundamentals of creating dynamic style frames that tell compelling stories, and take your motion design to the next level with Matthew Encina.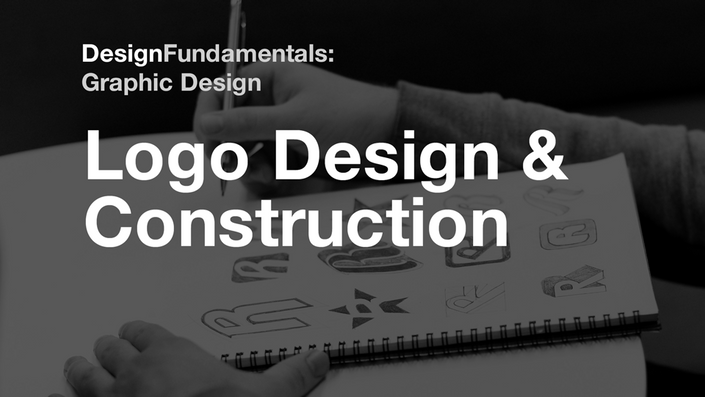 Logo Design & Construction
Learn the creative process and best practices from design professionals who charge $10k+.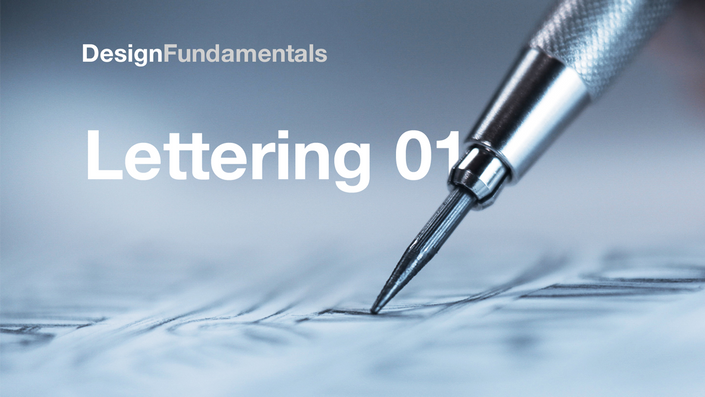 Lettering 01
Develop expertise and confidence by immersing yourself in the history, process, and techniques to master the skill of lettering.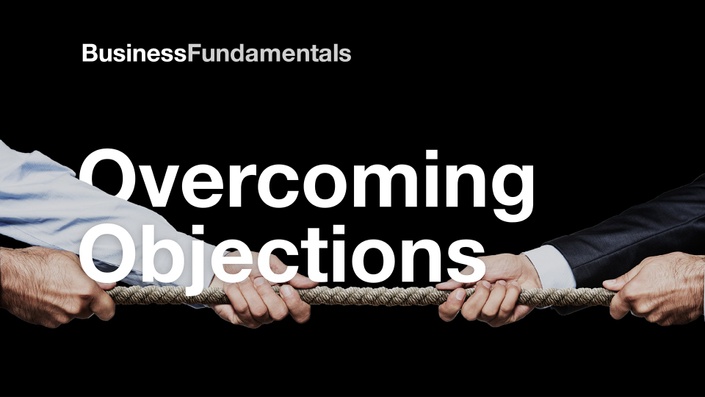 Overcoming Sales Objections
A tactical guide to help you deal with the most challenging client questions, so you can win more business and make more money.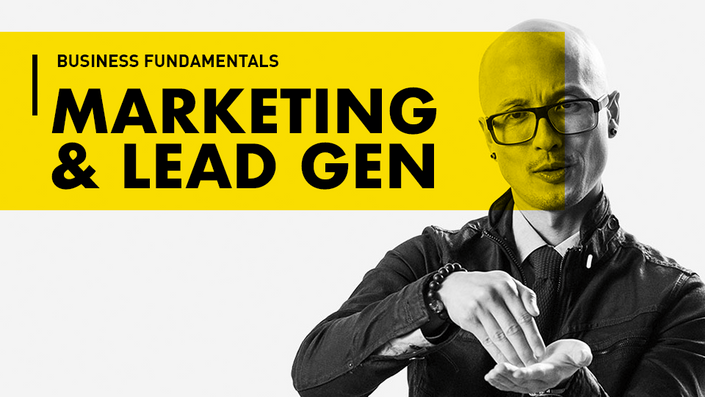 Marketing & Lead Generation
Everything you need to know about generating awesome leads. A crash course on marketing!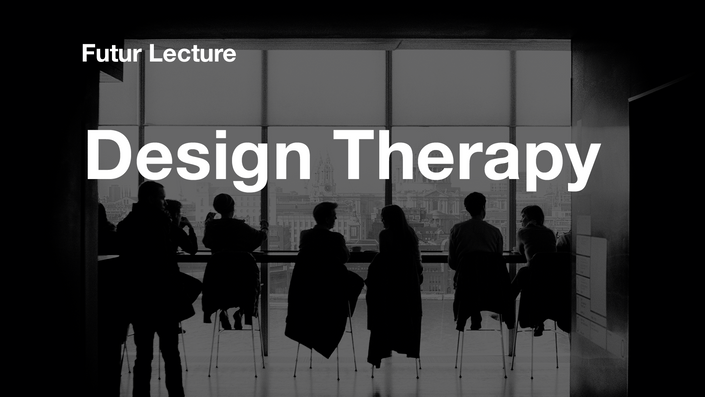 Design Therapy
Whose voice are you listening to in your head? The Mindset of Design and Business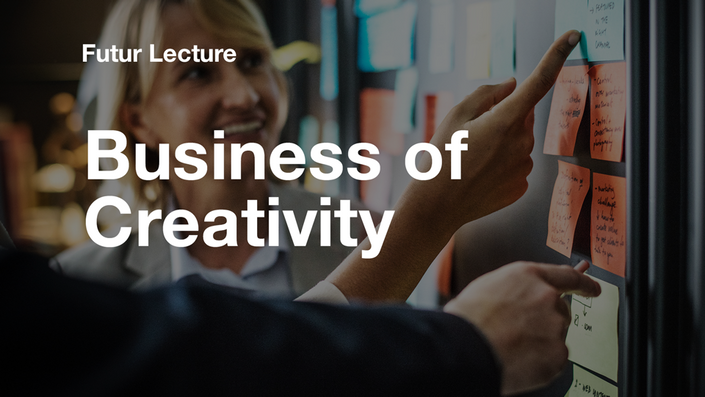 The Business of Creativity & Design
Become bilingual—learn to speak the language of business & creativity. Build a creative business without losing your soul.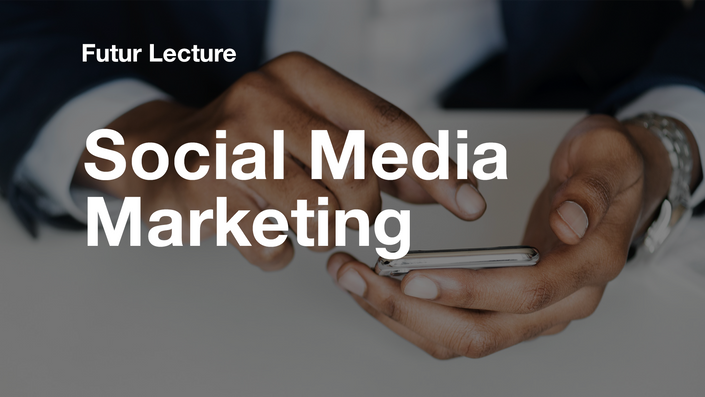 Social Media Marketing
A guide to tell your brand story using social media. Why, how and what to do. Get started now!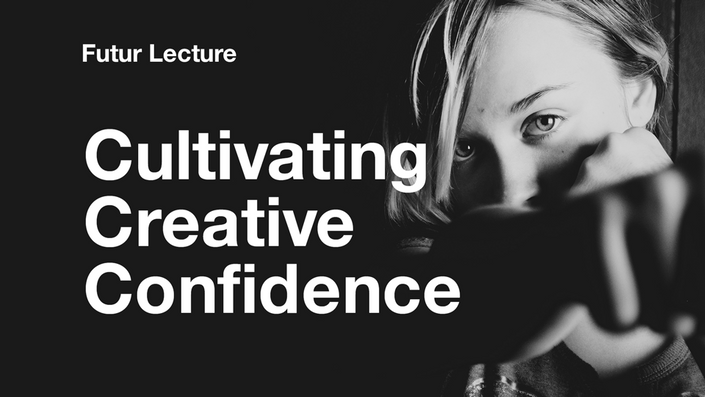 Cultivating Creative Confidence
Overcome imposter syndrome and learn how to show up as you are.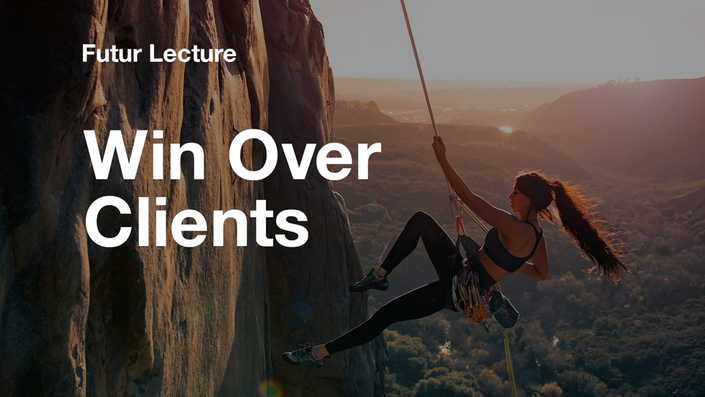 Winning Clients Over
Why are some creatives worth more than others? Learn how to position yourself as an expert by asking better questions in the buy/sell cycle.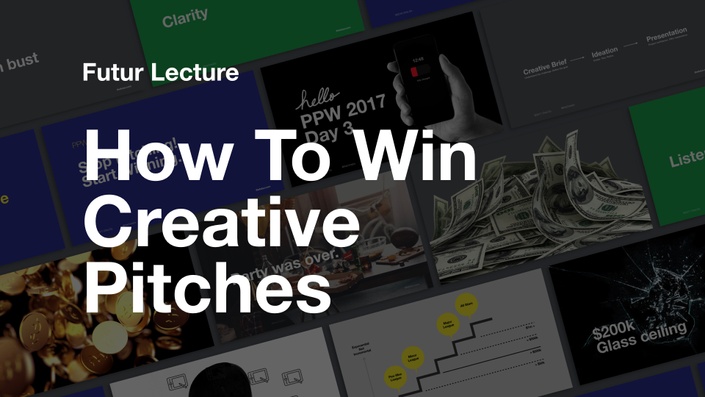 How To Win: Stop Pitching Start Winning
Stop pitching and start winning! In some industries, pitching is a necessary evil. So if you're going to do it, gain a legal, competitive advantage.
Original Price: $1,638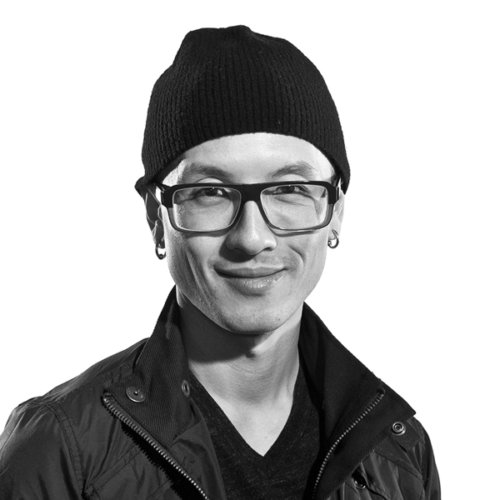 Your Instructor
Chris Do is an Emmy award winning designer, founder and CEO of Blind, Inc., where he oversees the creative and strategic direction of the company.
Mr. Do currently serves on the board and is an advisor for organizations including: AIGA/LA, Emmys Motion & Title Design Peer Group, Otis Board of Governors, Saleshood, Santa Monica College and Woodbury University.
He received his BFA from Art Center College of Design in Graphics/Packaging, where he has taught Sequential Design for over a decade. He's lectured at: California Institute of the Arts, LA Art Institute, Siggraph, Otis College of Design, MGLA, Cal State Los Angeles/Northridge and San Diego City College.
Prior to forming Blind, Mr. Do worked at Cole & Weber, Seattle as an Art Director, Epitaph Records as a designer and freelance designer at broadcast design firm, Novocom and R/GA LA under Kyle Cooper on main titles such as The Island of Dr. Moreau, Celtic Pride and Eraser.
Frequently Asked Questions
Join over 1,000 other students and get started now!