If you can't hire Chris Do to be your mentor, then this is your chance to hijack him.
Learning from the best takes a huge commitment, not just in dollars, but also in time. Unlike the traditional model of education, The Futur online learning platform embraces the digital mobility of the 21st Century and dares to give you the highest value of instruction at a fraction of the cost, just $1,345 for the entire twelve courses (regularly priced at $1,558).
Featured within the Complete Course Bundle are the signature courses that have been celebrated by entrepreneurs worldwide for helping them achieve their business goals. You'll get the Style Frames Course with Matthew Encina, Lettering 01 with Nils Lindstrom, and nine courses taught by the one and only business-of-design rockstar, Chris Do.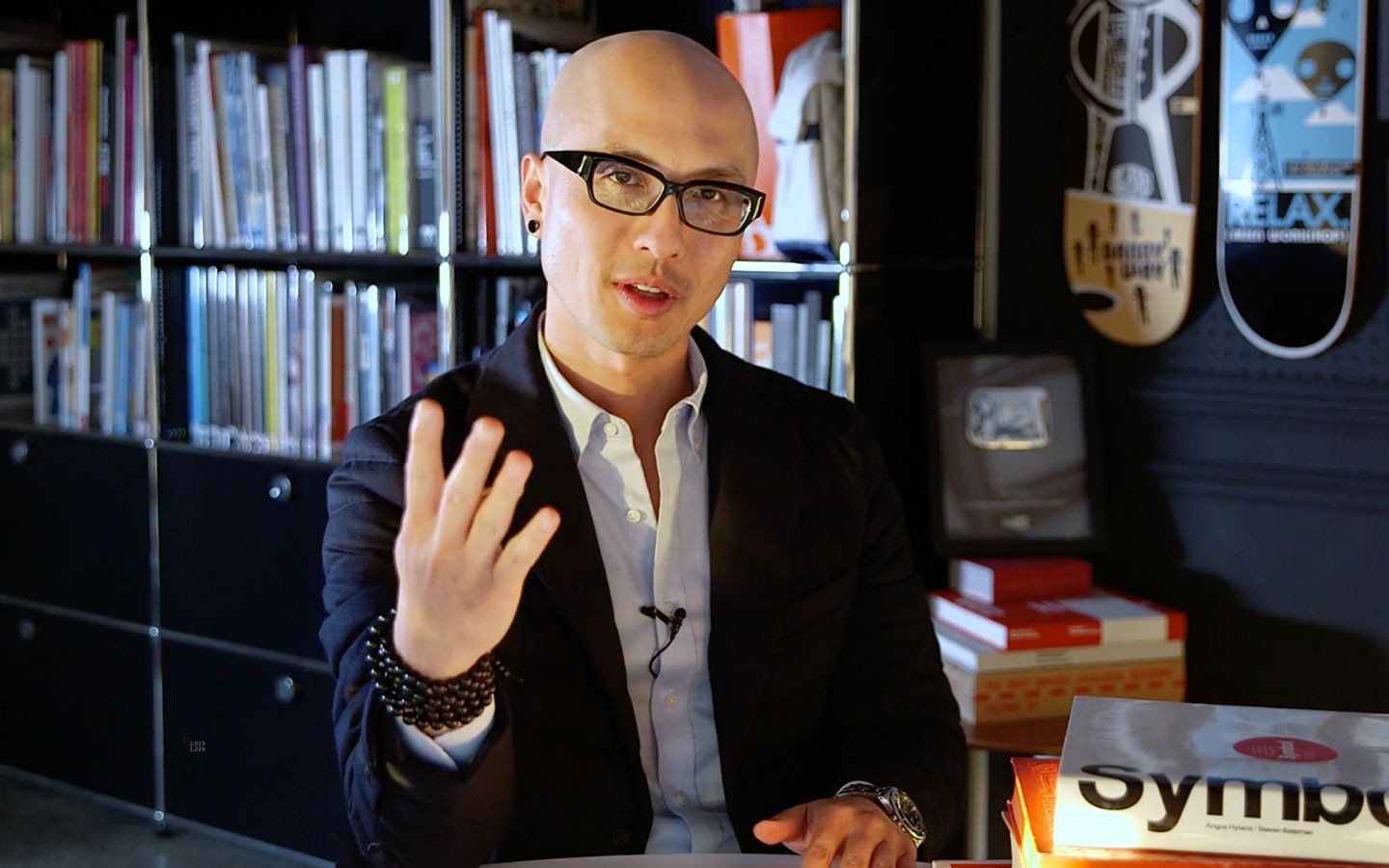 You can't draw what you can't see, and you can't practice what you don't know.
Packed within these 20+ hours of video instruction is knowledge gained from over 20 years of working in the design business. Polished, direct, and insightful, the Complete Course Bundle covers each step of the process, from start to finish, while also teaching the theory of design that allows entrepreneurs and designers to grow within their practice.
In addition to streaming the lessons at your own pace, each course comes with its own curriculum and at-home assignments to support your academic journey.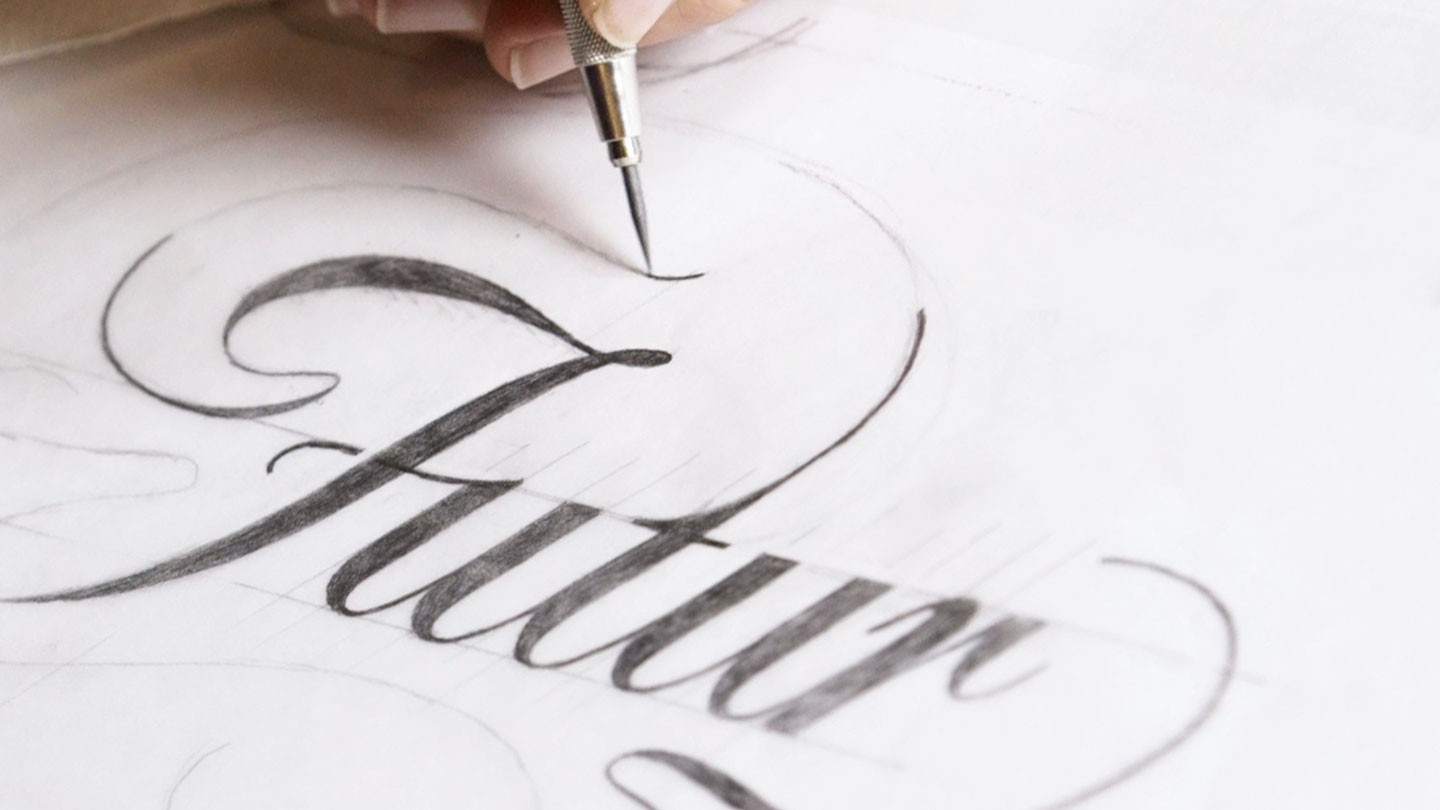 Be part of something great.
The Complete Course Bundle isn't just a learning tool; it's also an opportunity to network with a community of like-minded creative professionals through the thriving Facebook Pro-Group and the incredibly engaging conference calls that are held twice a month. Nowhere else will you have the opportunity to speak one-on-one with Chris Do himself as he lends his advice on your most pressing business concerns.
The Complete Course Bundle is a fantastic resource for feeding your hunger for content, satisfying your curiosity, and building your relationships, one lesson at a time.
It's time to get schooled.